Uncategorized
November 15, 2022
Five Fun Activities To Do In Bhubaneswar During These Puja Vacations
The Navratri festival which is very popular in the Northern region of the country is also celebrated with much pomp and show, albeit differently in the eastern region too. While one can find a lot of Ravana effigies being burnt to symbolise the notion of 'good wins over evil, in the eastern region of the country, it is easy to find people worshipping Goddess Durga and Kali. However, here in Bhubaneswar, people often plan several fun activities to indulge in during this season and if you are planning to make a quick trip to the temple city, here is your guide to make the most of it:
1) Pandal Hopping: One of the most popular attractions in the city during the festive season is to witness the grandeur of Goddess's idols in several pandals scattered over the city. Each pandal offers a profound viewing and worship experience, with several even designed as per themes and unique ideas.
2) Street Shopping: Another popular activity during the puja holidays is gifting friends and family new clothes. With a plethora of options at disposal, the street shopping in Bhubaneswar promises a fulfilling experience by providing for all your sartorial wants and needs.
3) Local Sweets & Prasad: Bhubaneswar is often known for its unique and delectable street food and the experience is elevated during the Puja vacations since all the shops are laden with local delicacies to tempt your senses. Along with the usual street food options, one can also easily find various prasad (divine offering) options at the pandals, which can certainly elevate the overall experience.
4) Temple Visits: During the festive season, the air is heavy with devotion for the divine and all temples in Bhubaneswar are accordingly decked for the occasion. With temples ready to welcome devotees with open arms, most vacationers are advised to not miss this experience if they are in town.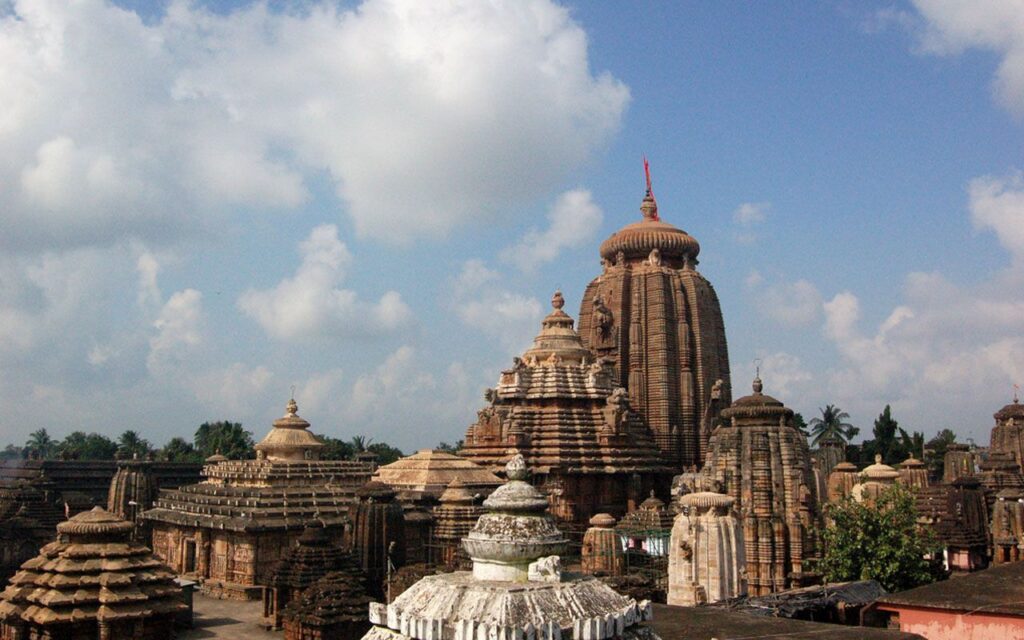 5) Pal Heights Chaat Festival: This year, in order to celebrate the much-awaited festive season, Pal Heights and Pal Heights Mantra are also organising an elaborate chaat festival. Being one of the best hotels in Bhubaneswar, one can expect to find a variety of street food options along with some festive season special treats for a fulfilling food-eating experience.