Uncategorized
March 01, 2023
How To Choose The Perfect Business Hotel While Travelling
Choosing the perfect business hotel can make all the difference during your travels. Whether you are attending a conference, meeting with clients, or just need a comfortable place to work, it's important to select a hotel that meets your specific needs. Here are some key factors to consider when choosing a business hotel:
1.     Location: A hotel's location can have a big impact on your experience. Look for hotels that are located in central areas, near your business meetings, or close to public transportation. This will allow you to save time and make your travels more convenient.
2.     Amenities: Business hotels typically offer a variety of amenities, such as meeting rooms, business centres, and high-speed internet. Make sure the hotel you choose has the amenities that you need to be productive during your stay.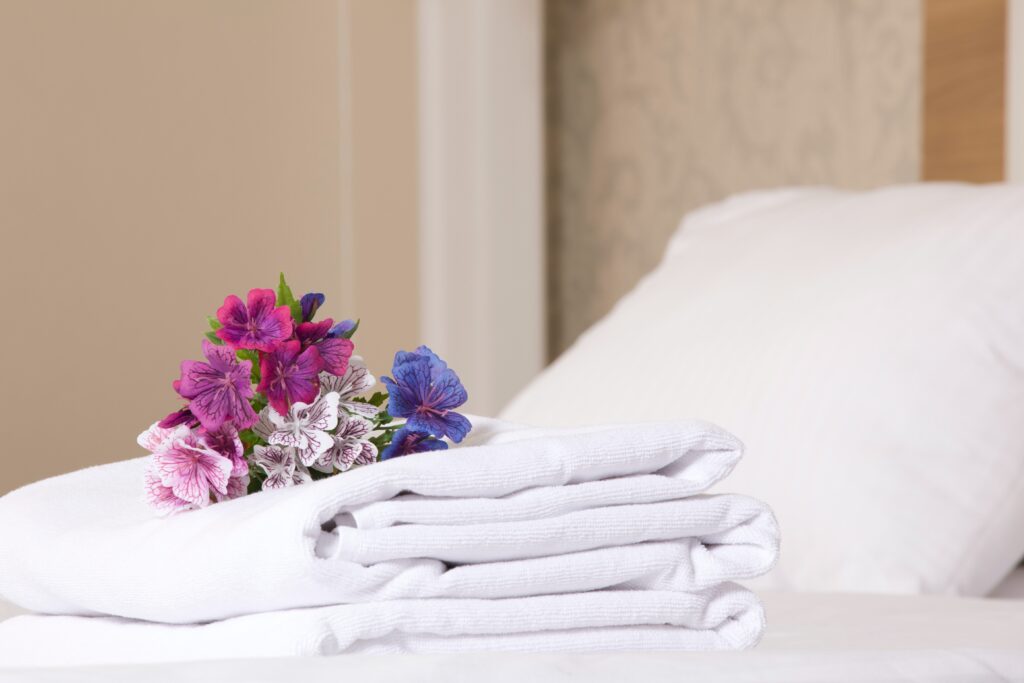 3. Room size and comfort: When choosing a business hotel, it's important to consider the size and comfort of the rooms. Look for hotels that offer spacious rooms with comfortable beds, a good work area, and plenty of storage space.
4.     Food and dining options: If you're travelling for business, you may not have a lot of time to eat outside of the hotel. Look for hotels that offer on-site dining options, such as restaurants, cafes, or room service.
5. Price: Of course, price is always a consideration when choosing a hotel. While it's important to find a hotel that fits within your budget, don't skimp on quality. A good business hotel will often provide you with a more comfortable and productive stay, which can ultimately save you time and money in the long run.
6.     Reputation: Do some research and read reviews from previous guests to get a sense of the hotel's reputation. Look for comments about the quality of service, the cleanliness of the rooms, and the overall experience.