DISCOVER PAL HEIGHTS MANTRA RESTAURANT
Curating Memories To Treasure
Savour the best cuisines from around the world while revelling in the delicately crafted tastes & aromas!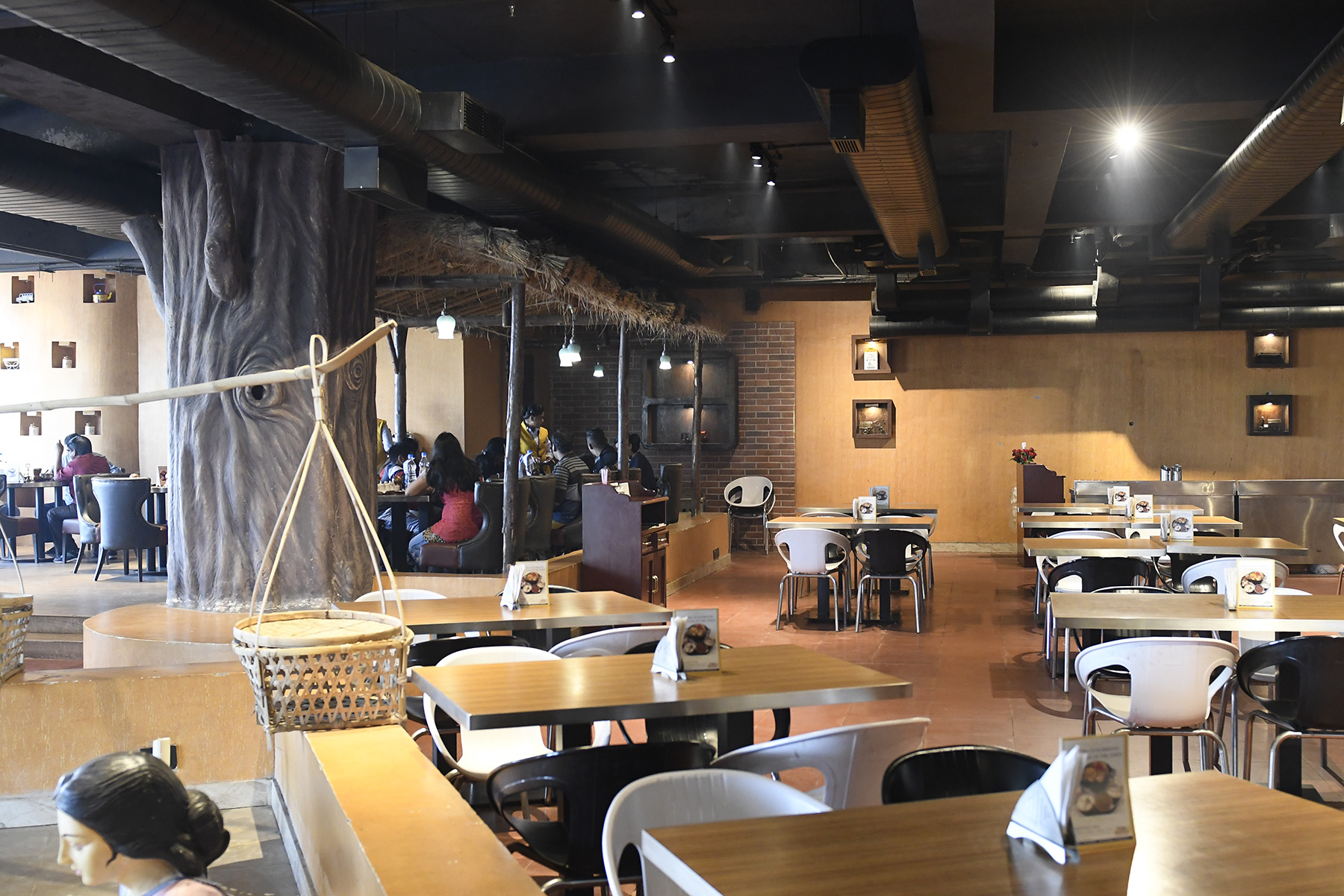 Experience the essence of an authentic Punjabi dhaba at Pind Da Dhaba – the best and most genuine family restaurant. This exclusive establishment is thoughtfully decorated to transport you back to the nostalgic charm of Punjab's dhabas. Ideal for cherished get-togethers, Pind Da Dhaba flawlessly combines rustic and refined elements, providing a perfect ambiance for relishing a scrumptious meal.
Rodeo, the best bar and ultimate hangout place welcomes you with a timeless European-inspired decor that exudes sophisticated charm. It's the perfect venue to socialize and reconnect with friends while enjoying some delightful drinks. At Rodeo Bar, you'll find a diverse selection of expertly crafted cocktails and beverages, each prepared with a signature flair that sets this place apart.
With an abundance of options, Rodeo ensures there's something for everyone to revel in and savor. Whether you're seeking the best bar experience or a fantastic hangout spot, Rodeo promises to provide you with an unforgettable time surrounded by elegance and a lively atmosphere.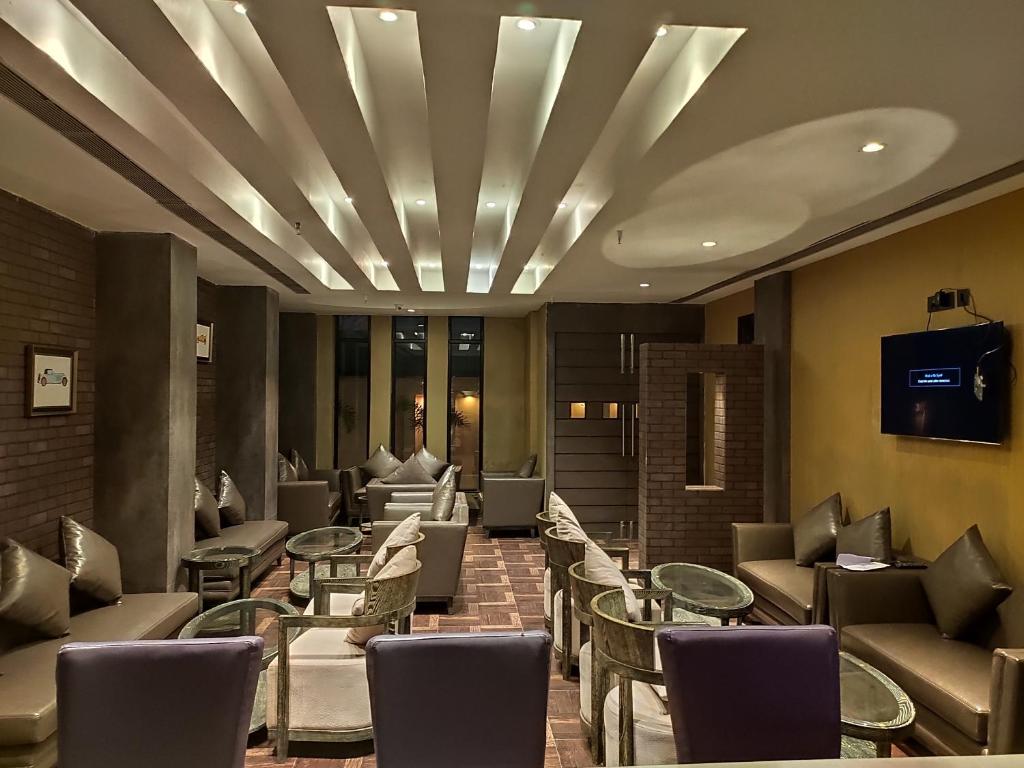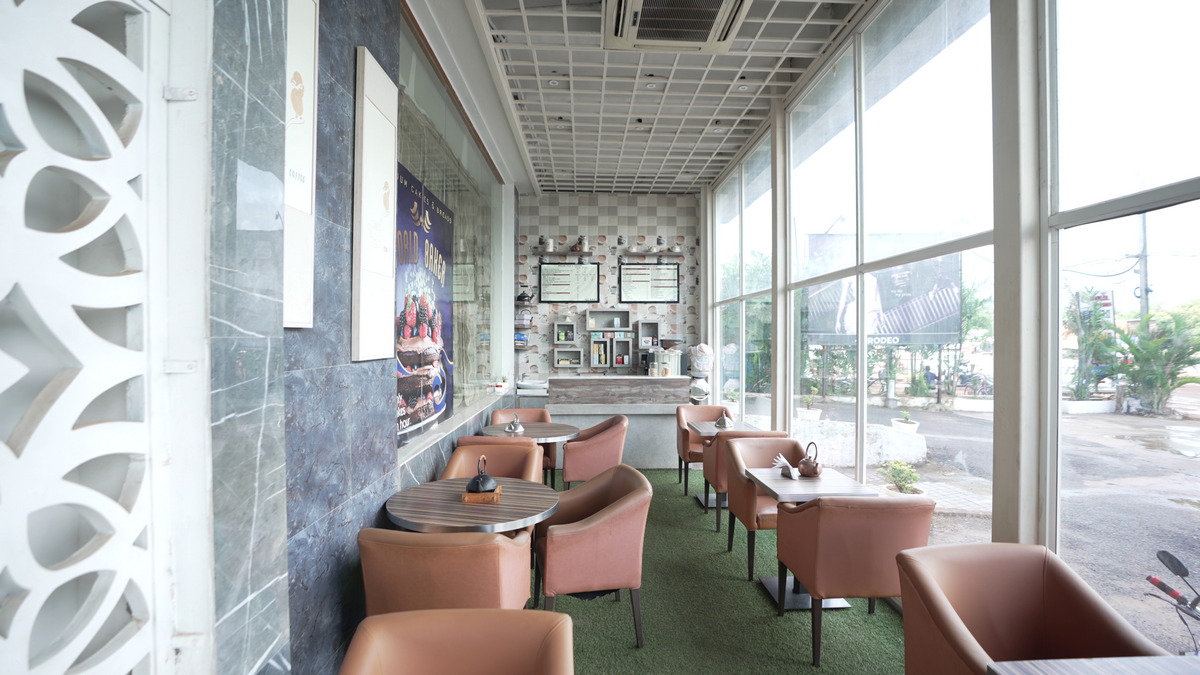 Nestled by the highway, Tea Kettle stands out as the best cafe, offering a delightful experience with a diverse selection of coffee beans, an array of kettles, and premium tea leaves from across the globe to brighten your day! The charming decor and soothing music create an inviting ambiance, making this cafe the perfect spot to reunite with old friends and reminisce over fond memories.
Indulge in the finest teas and freshly brewed coffee while savoring delectable freshly baked cookies and snacks. As the best highway cafe, Tea Kettle promises a memorable rendezvous where you can unwind and savor the perfect evening with your favorite cuppa.
Courtyard, the best restaurant in Bhubaneswar and Cuttack, offers a fine-dining experience that transports you to the realms of European architecture and charm. Impeccably decorated to perfection, Courtyard sets the stage for an unforgettable culinary journey. Step into our restaurant and be enchanted by the soft ambience that envelops you, creating an atmosphere of tranquility and elegance. Our menu is a masterpiece, featuring the finest delicacies carefully crafted to tantalize your taste buds and leave you craving for more. At Courtyard, we take pride on providing an exotic blend of flavors that take your palate on a delightful adventure. The soothing aura of our restaurant is perfect for creating enthralling dinner nights with your loved ones, where every moment becomes a cherished memory. Indulge in the exceptional dining experience that Courtyard offers and savor the enchanting blend of flavors, all in the comfort of our remarkable establishment.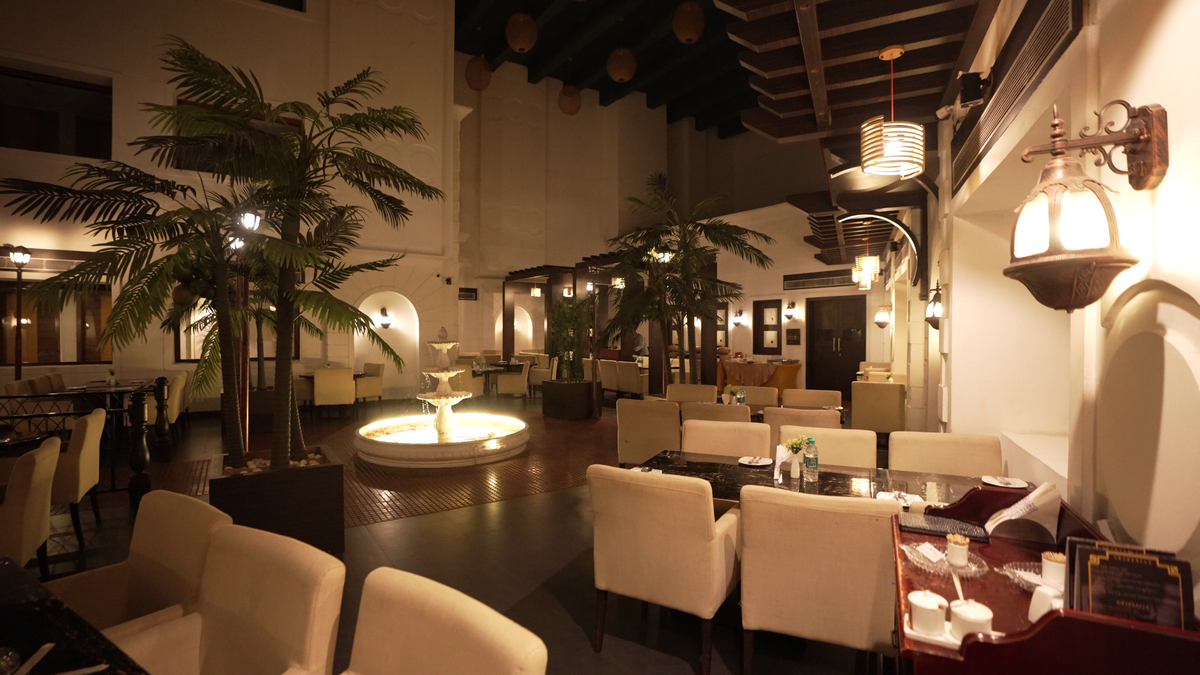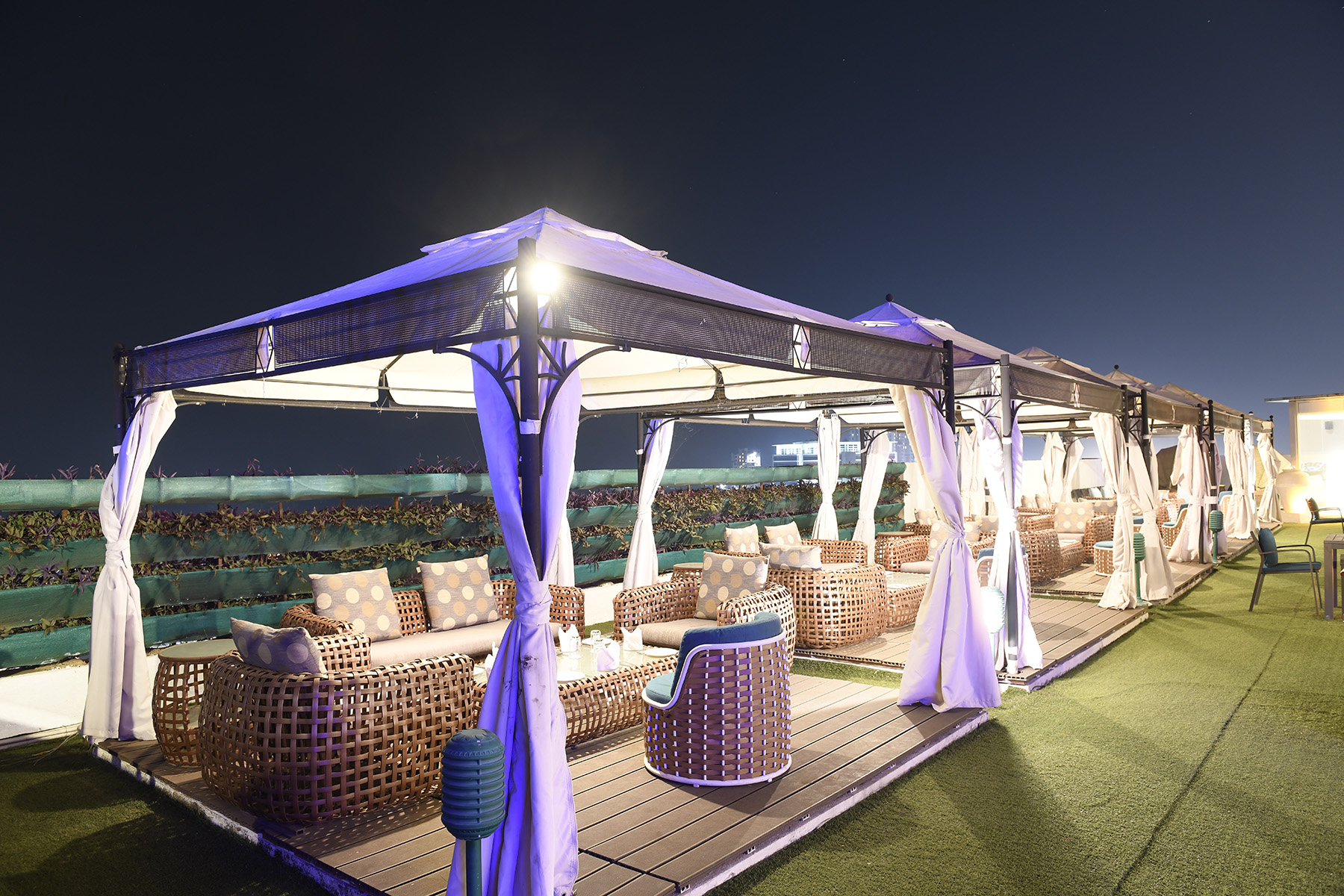 Cabana, one of the best rooftop restaurants in Bhubaneswar and Cuttack, offers a mesmerizing vantage view of the twin cities, creating a captivating backdrop for an unforgettable dining experience. Prepare to be enchanted by the romantic candle-light dinner setting, where every moment becomes a cherished memory. Nestled by the poolside deck, Cabana provides a serene ambiance that sets the stage for relaxation and indulgence. With a stocked bar and lounge, it offers the perfect blend of flavors and ambiance for an exquisite evening. The light and inviting atmosphere make it an ideal choice for a relaxing and romantic evening, while the Cabanas provide a perfect setting for enjoying a delightful dinner with a group of friends. From sunrise to moonlit nights, Cabana promises to immerse you in a vivid sensory experience that will leave you craving for more. Discover the magic of Cabana, where fine dining meets stunning rooftop views, and create moments to treasure forever.