DISCOVER PAL HEIGHTS RESTAURANT
Have A Truly Memorable Experience
Enjoy the delicacies crafted by our in-house chefs and immerse yourself in the rich tapestry of flavours.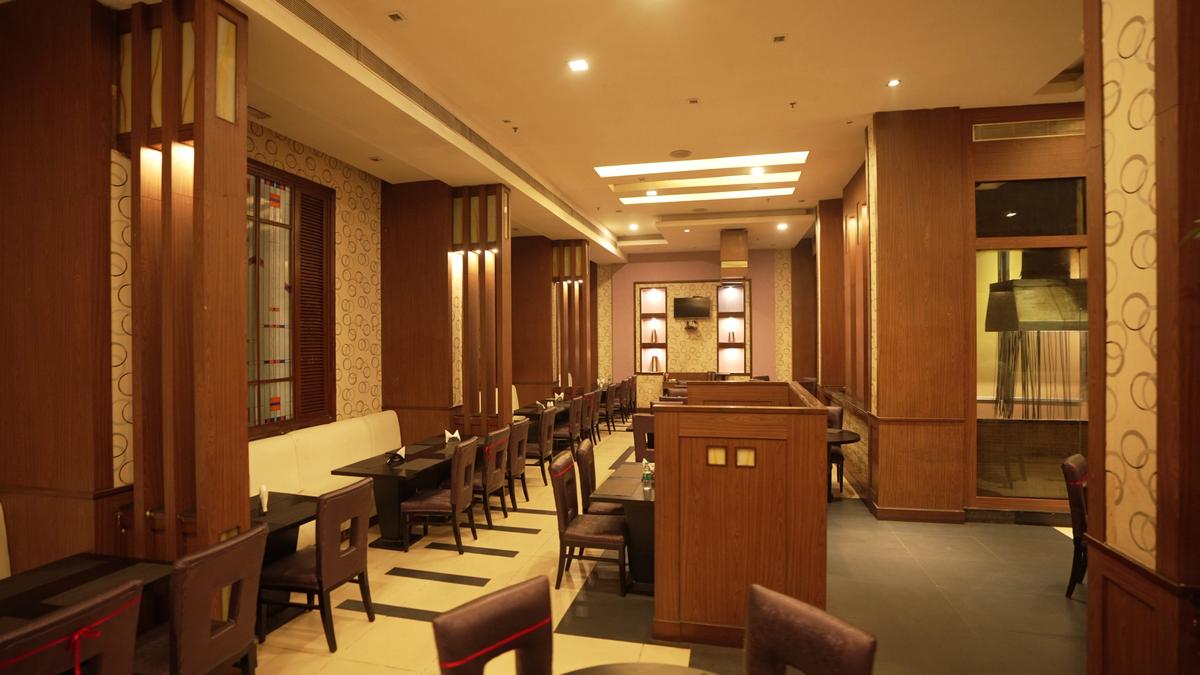 A fine-dining multi-cuisine restaurant nestled within the hotel to provide you with the best selection of food items while offering impeccable services. With contemporary looks and a family-friendly ambience, Zaika offers a unique dining experience to all its guests. A live tandoor is witnessed in the restaurant every evening which not just enhances the dining experience but also adds to the charm of enjoying fresh delights, prepared live.
This penthouse restaurant is known for its peaceful ambience to facilitate quiet yet engaging conversations over a delectable meal. The immaculately decked seats on the terrace offer a vantage view of the city, while the live tandoor enriches the overall fine-dining experience for all. Considered one of our haute assets, Breeze is a definite must-visit for people looking to spend quality time with family and friends.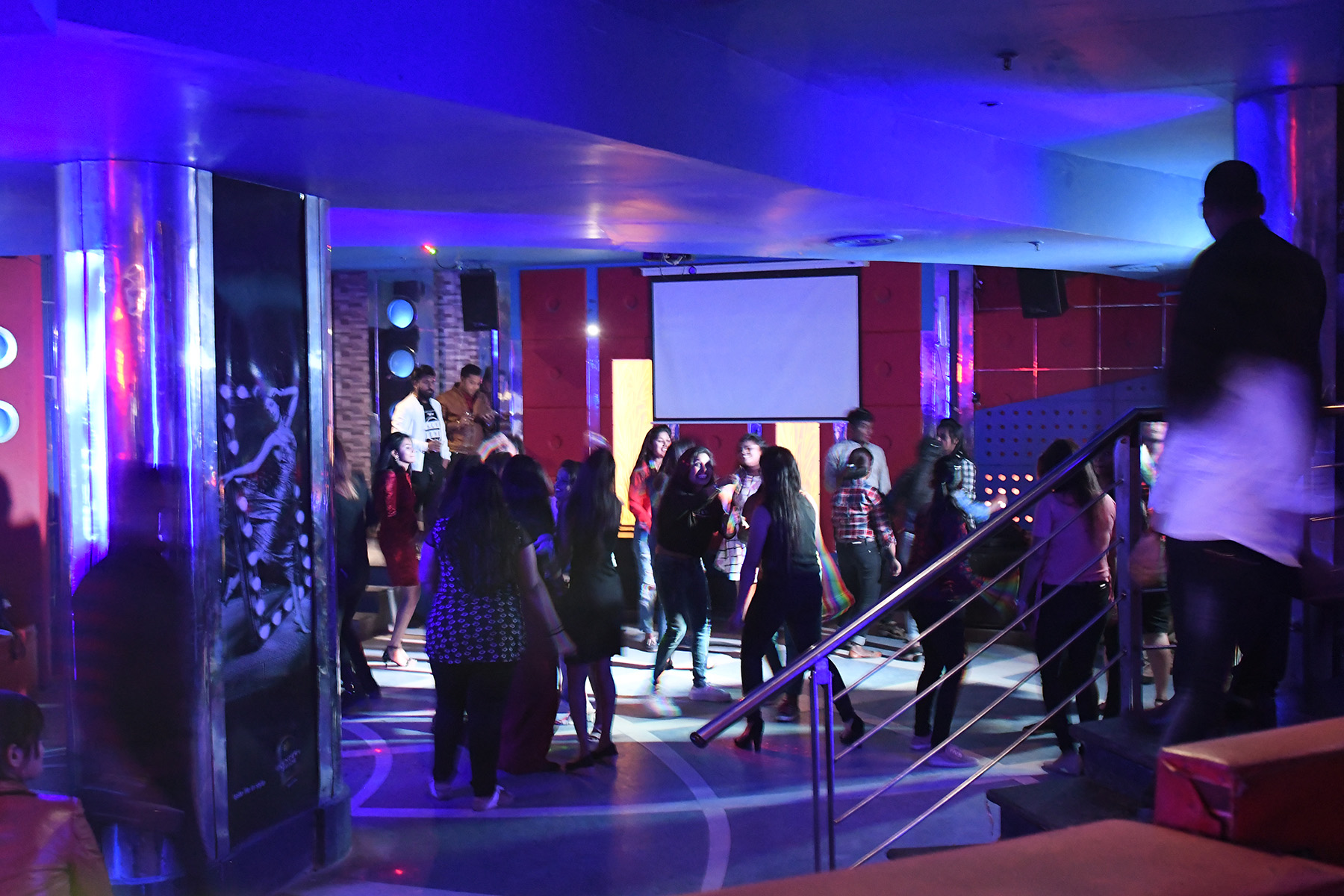 The perfect lounge bar to catch up with friends over a few drinks and forget the mundane humdrum of life. The pulsating beats make for the perfect recipe for relaxation and enjoyment with friends. Boasting an extensive choice of revival cocktails prepared with flair and panache; Desire caters to all your desires and more!
Kasbaa provides the perfect milieu for friends to gather and make merry! Decorated to provide a cosy ambience with private alcoves, this bar is perfect to relish a myriad of national and international beverages in your own city! With a plethora of food and drink options at your disposal, you will be spoilt for choice at Kasbaa!