Uncategorized
November 15, 2022
Reasons Why Winter Season Is The Best Time Visit Odisha
Winter is here finally and so is the best season to visit our lovely state Odisha. But why is that, most people prefer to visit Odisha only during this season and not others? Well, here are some of the reasons why winter is indeed the best time to visit Odisha!
1) Neither too hot nor too cold: Odisha is a coastal state, known for its high humidity and tough summer. The temperatures in the state soar more than 40 degrees Celcius every year, often charting to be the highest in the country sometimes! This makes this season a difficult and painful time to visit for leisure.
    Other times, the state receives ample amounts of rain, again rendering leisure and tourist activities difficult to enjoy and follow through. Meanwhile, the winters in the state are known to be pleasant and not too harsh. Unlike the North and North-Western regions of India, known for their bone-chilling winter months; Odisha finally experiences bright sunny days and pleasant temperature this time of the year, making it perfect for all things merry!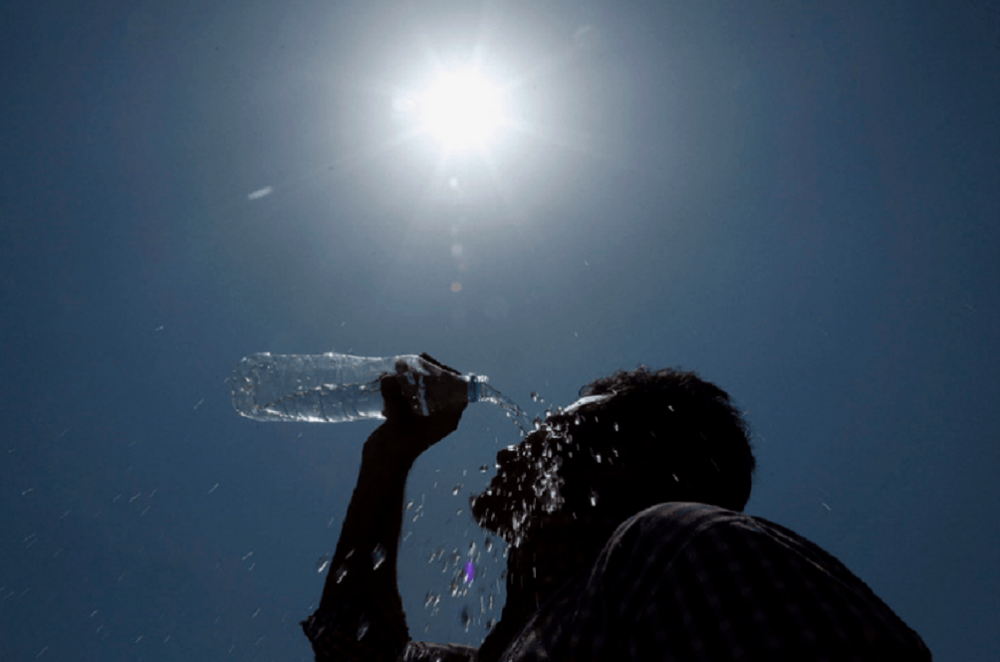 2) No threat of Cyclones: As unfortunate as it is, the state of Odisha is also known to be subject to several cyclones throughout the years, which have often caused not just loss of property but also people and land. Despite the state always being well-prepared to deal with any eventuality, the threat of a natural calamity looms heavy on Odisha, rendering several months like May, August and October, particularly unfavourable for any kinds of visit.
3) Cultural Festivals: Given that the temperature is relatively cooler and pleasant during the winter months, the government of Odisha is also known for organising several art, dance and music festivals during this time of the year. From the famous Konark Dance Festival to the famous Sand Art Festival, all are organised during these four months, attracting a major tourist crowd from all-over the world to flock and enjoy the beauty, culture and art of our state, Odisha!