Uncategorized
June 08, 2022
Why PAL Heights should be your next Staycation destination!
If one needs a vacation away from home, but also at a place that is reachable, then they must opt for a staycation! A staycation as the name suggests is often described as "a holiday that you take near your home rather than travelling to another place". 
Some good reasons for opting for a staycation can be fatigue caused by 'work from home' and also to break the everyday monotony. This also helps you not just save money and effort but also helps you refresh and rejuvenate without much hassle!
And this is where we come in as a luxury four-star hotel line based in Bhubaneswar and Cuttack. As one of the best hotels in the capital city, we offer you premium services, a luxurious stay and a plethora of in-house activities to help you feel rejuvenated again and here are some more solid reasons to choose us for your next staycation.
1) Ease of accessibility: The hotel premises is located in an accessible location, which is easy to reach via private or public transport. This makes it a great hotel for not just a staycation, but also for travellers looking for hotels near Bhubaneswar airport and railway station.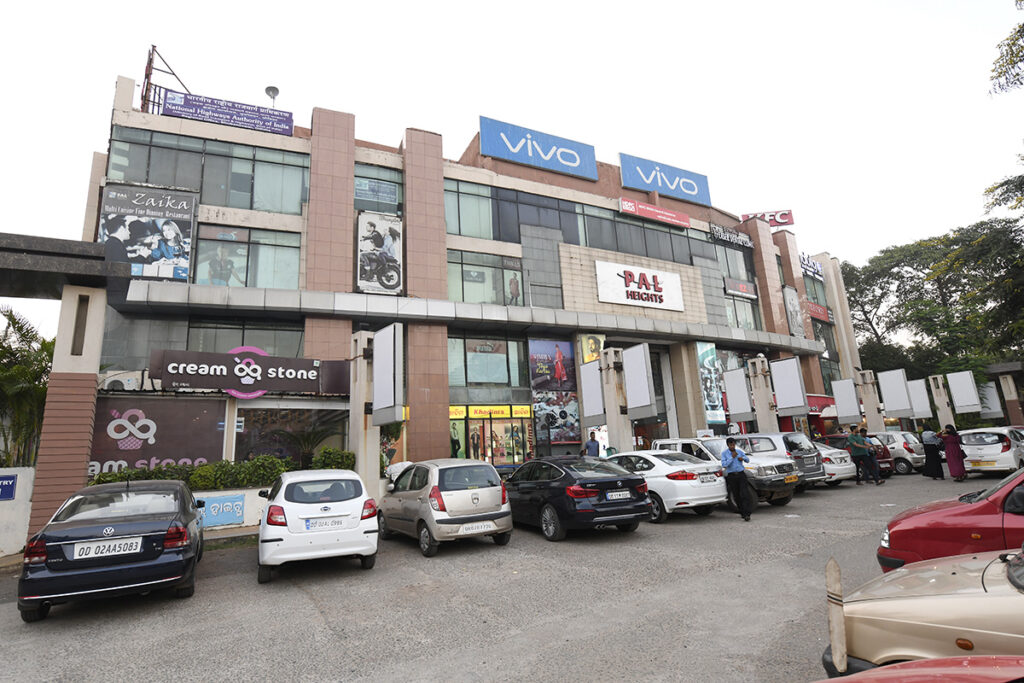 2) In-House activities: PAL Heights Hotel in Bhubaneswar offers plenty of activities to choose from such as a spa, gym, swimming pool, bars, dance pubs, etc. So, whether you opt for a couple's massage or choose to sip martinis by the swimming pool, all these activities are possible with us.
3) Luxurious rooms and courteous staff: The rooms at the hotel are air-conditioned and come with various services including laundry. So, you can also choose to lounge in the plush beds all day and enjoy your leisure moments while enjoying the views of the city from your window.
4) Shopping complex: This hotel also has a unique feature of having an attached shopping mall, making it easy for guests to shop to their hearts' content without having to take any additional transport.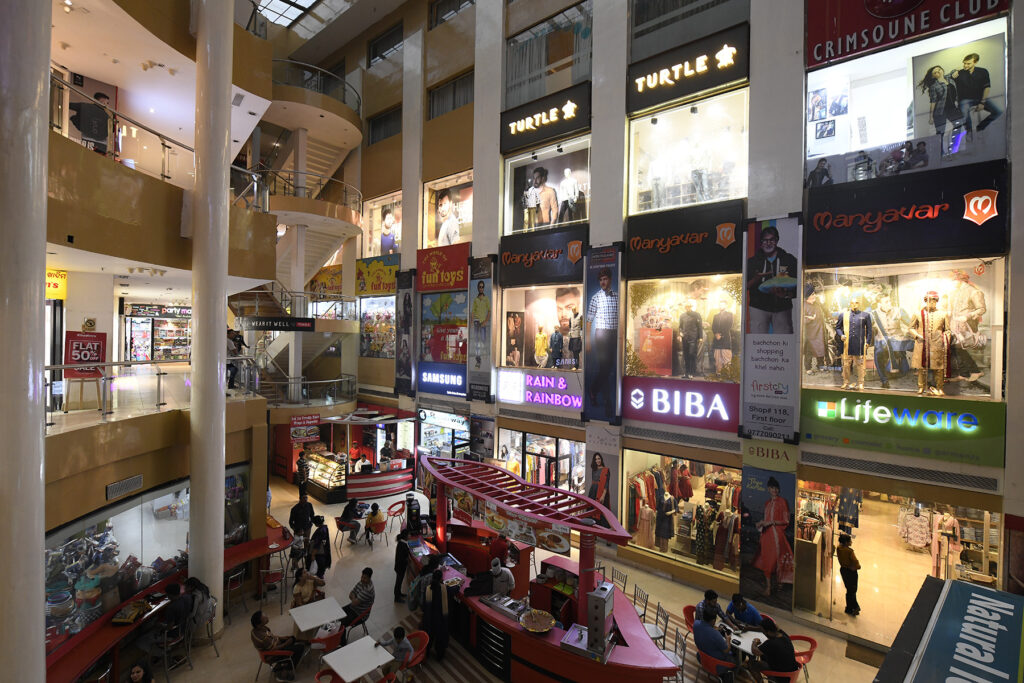 5) Variety of dining options: As one of the best luxury hotels in Bhubaneswar, we have a variety of options for guests looking to indulge their palates. So, whether your heart desires biryani, barbeque or continental, PAL has got you and your taste buds covered.