We at Hotel Pal Regency Pvt. Ltd. take immense pleasure in introducing to you Pal Heights, a newest business & luxury 4 Star hotel in Bhubaneswar. We abide by the rightful status of calling it the best business hotel in the vicinity owing to its proximity to the city, yet being the budget hotel of your choice. Located 6 km from Bhubaneswar airport, 4 km from Railway Station, 1 km from business and Software tech park Area, 3 kms from downtown and 6 km from Lingaraj Temple, it provides a central base from which to explore the city.
Our Rooms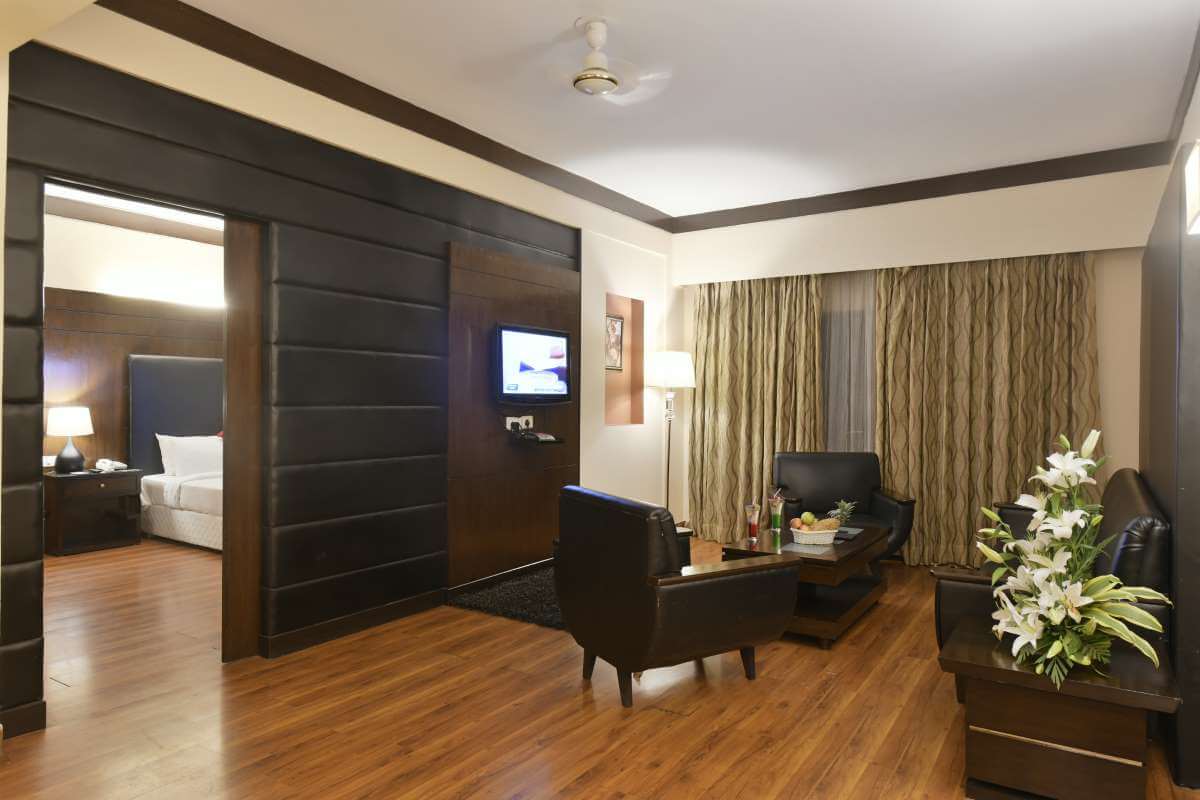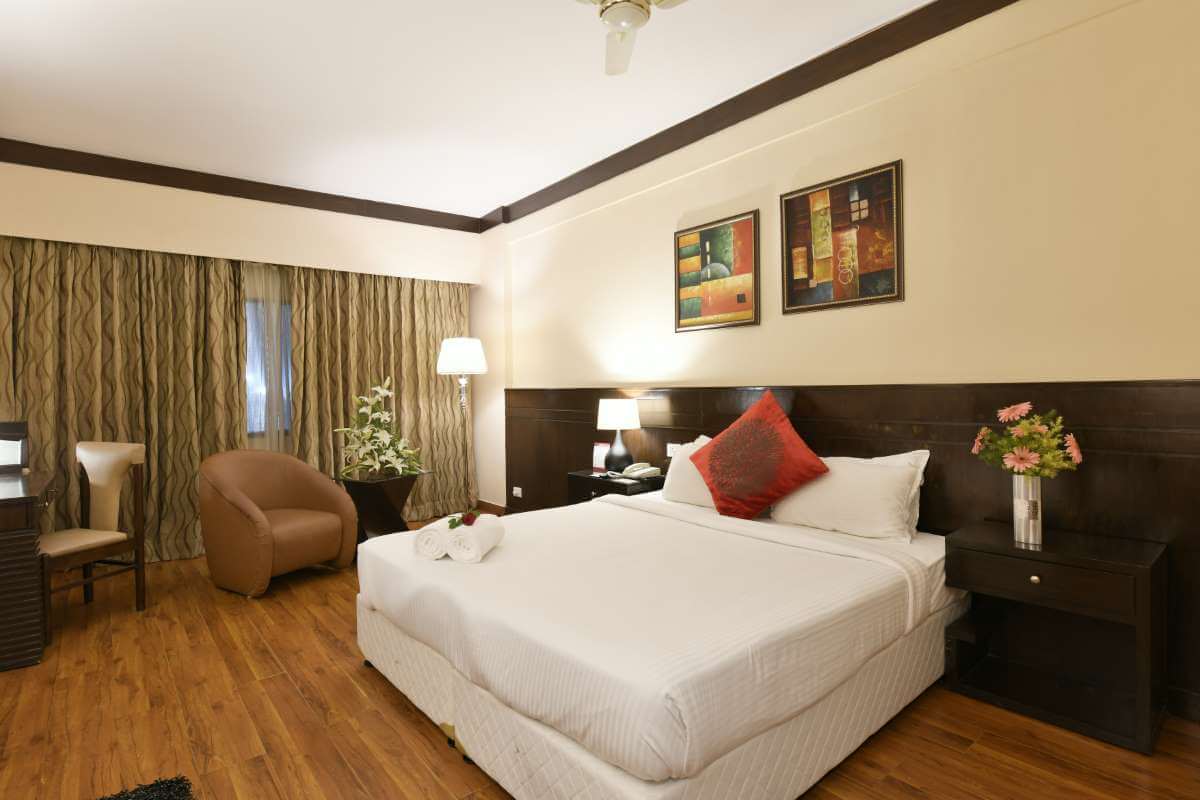 Pal Grande
Open your windows and gaze at the lushness of the Bhubaneshwar Greenery that stretches out before your eyes and refreshes your soul. The Luxury Rooms are the perfect gateway after a busy day at work or play. A heart- warming blend of comfort, space and convenience, with expanded living and sleeping areas. Our Luxury rooms are perfect for longer stays in the city. The Superior Rooms have a Attached Terraces for your evening moods.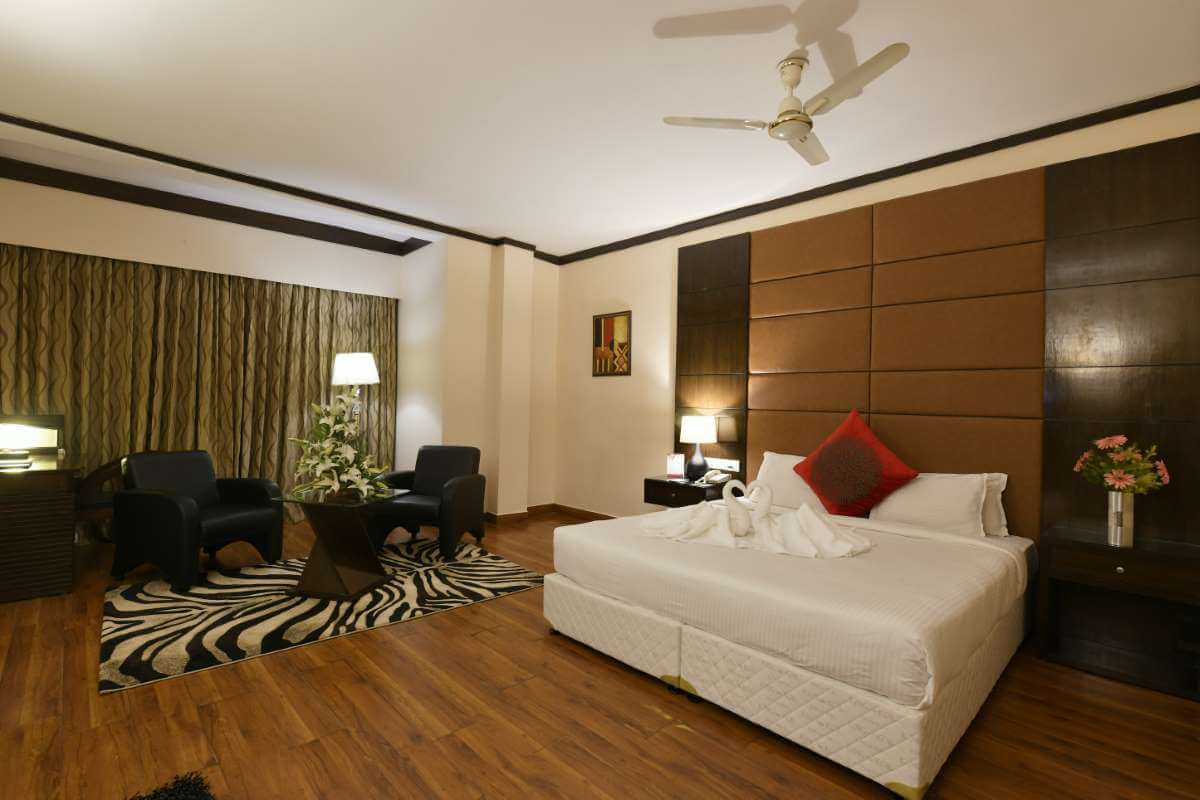 Pal Royale
Put a spring back into your step with a stay at our Royale Rooms. Inspired by its vibrant central location, all rooms come equipped with everything you need to stay connected with. Draw the curtains and take in the sensational view of the sprawling Bhubaneshwar city or the invigorating glow of the city lights. Let the glowing lights of the surrounding city set your spirit soaring. "Inspired by the vibrancy of urban spaces, sink into comfort as the night slips away & refresh your spirit as tomorrow is a brand new day".
What Our Guests Say
Excellent Stay
The stay was excellent with huge room size and view. Room is extremely neat and clean with good quality of linen and towel. staff was extremely nice and care. We had a long journey and they had prepared a small food packet as complimentary. The best part is the restaurant with a view. One must stay here
Rana_sardar
Great Place To Stay
I stayed here for two nights during second week of August.One of the best hotels in the eastern region of country.Nice and clean rooms, great food and excellent service. The hotel staff always welcomes you with beaming smile and ready to help.
Abhinav Kumar
Wonderful Stay, Friendly Staffs
Highly pleased with the stay at Pal heights. Great location, tasty food, friendly staffs who go extra mile to extend help. Highly recommended for official or personal trips. Will stay in the same hotel everytime I visit Bhuvneshwar
Gunjesh Kumar