ORDINARY MADE EXTRAORDINARY
Two Properties. One Signature Experience.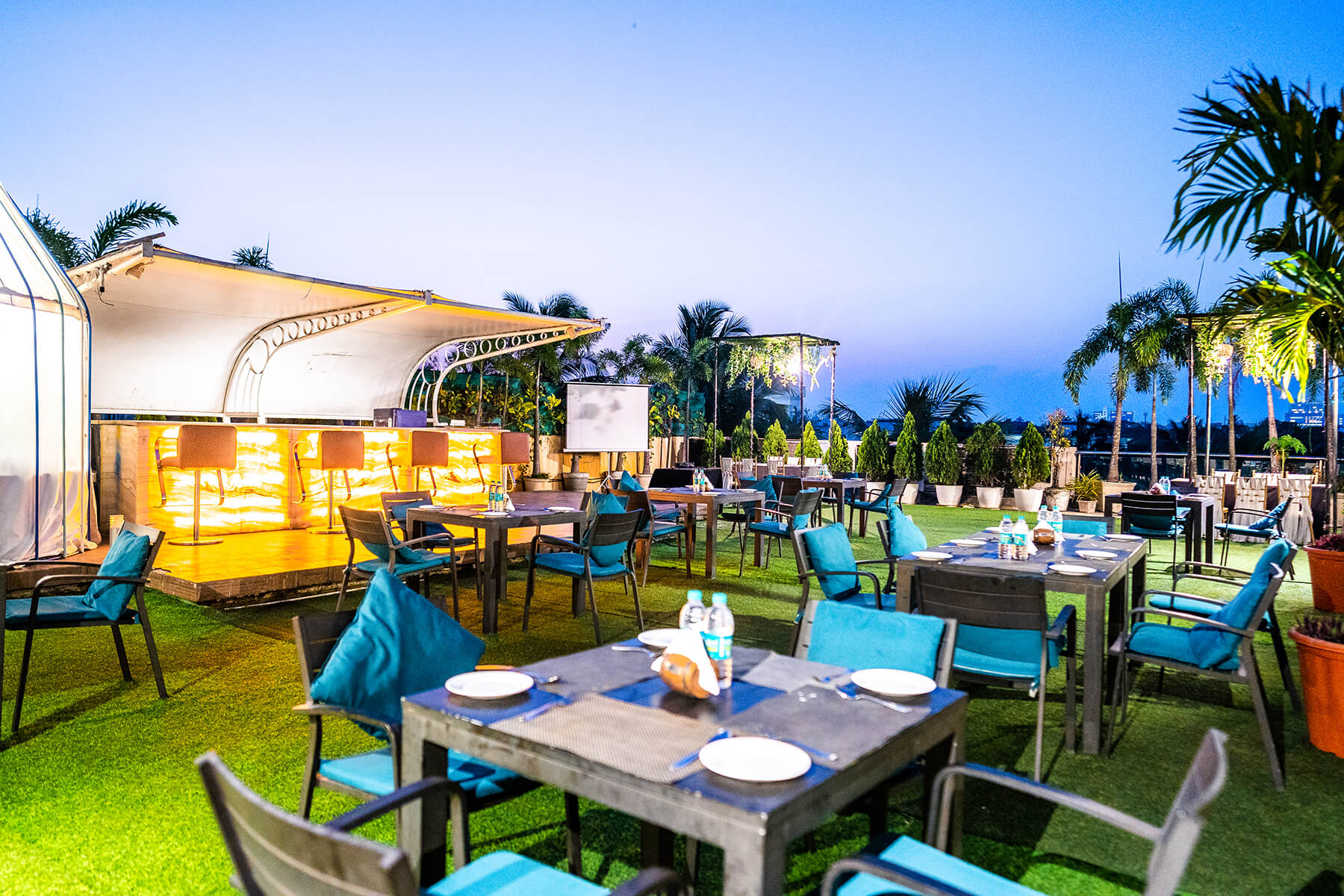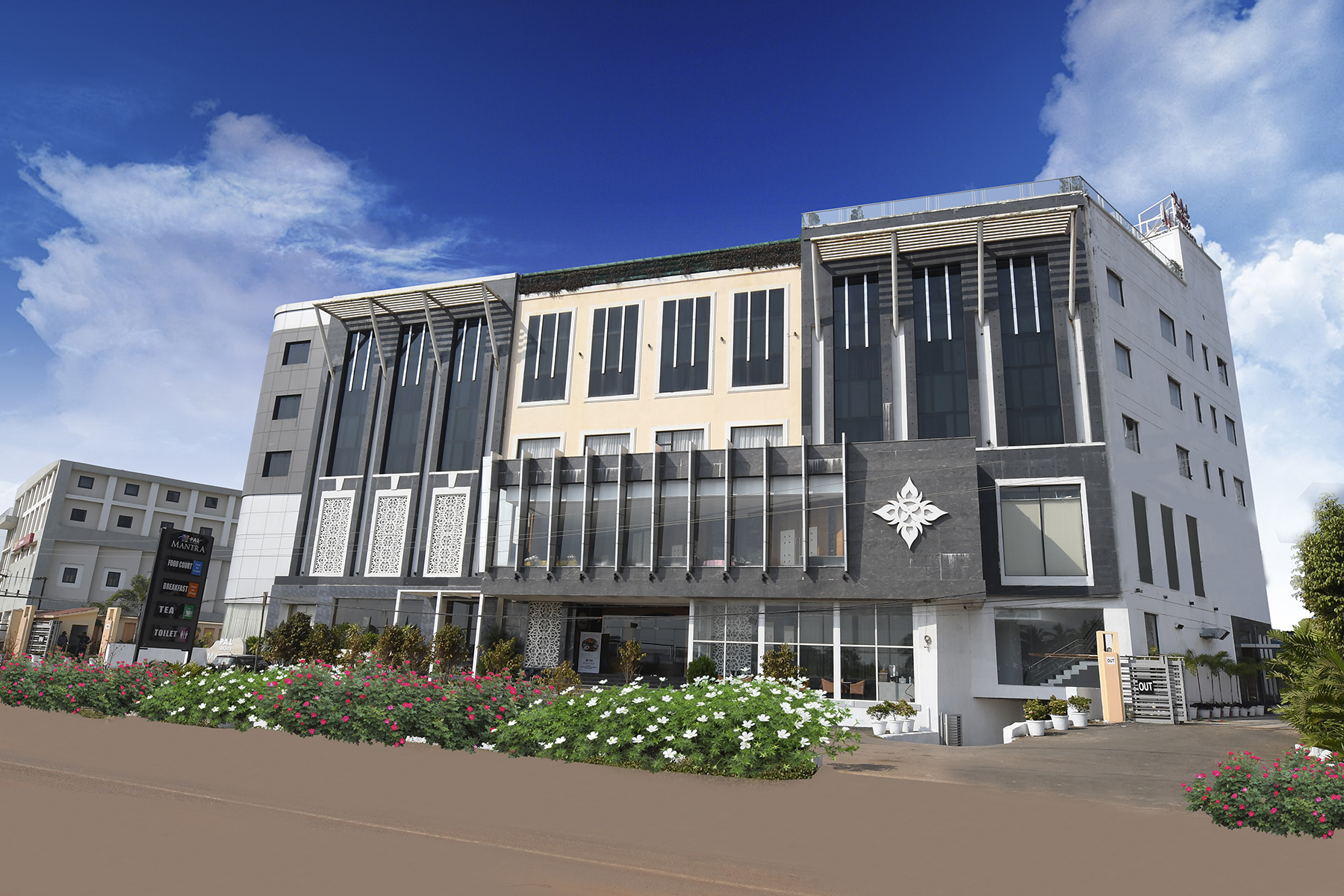 PAL HEIGHTS MANTRA
BHUBANESWAR | CUTTACK
LUXURY PREMIUM HOTELS
Indulge in Exquisite Tastes at Pal Heights' Gastronomic Oasis
RESTAURANT & BARS
A Haven for the Epicurious.
When you embark on a gastronomic adventure at one of the best hotels in Bhubaneswar, Odisha, you'll discover that every morsel is a meticulously crafted symphony of tastes, thoughtfully assembled to tantalize your palate. From delightful appetizers to satisfying entrees and decadent desserts, our menu is a true tribute to the culinary world, meticulously designed to appease both the discerning epicurean and the connoisseur in you.
PAL HEIGHTS RESTAURANTS & BARS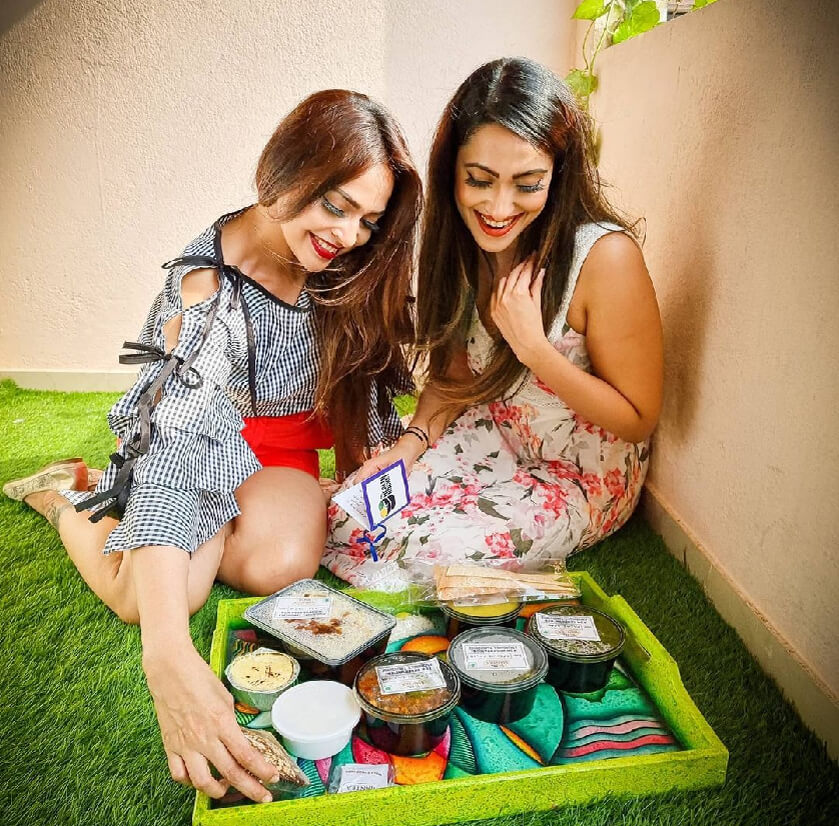 Stunning hotel incredible views
I booked this hotel based on the reviews of the service and the location. The location was incredible.
VIEW TESTIMONIALS