ORDINARY MADE EXTRAORDINARY
Two Properties. One Signature Experience.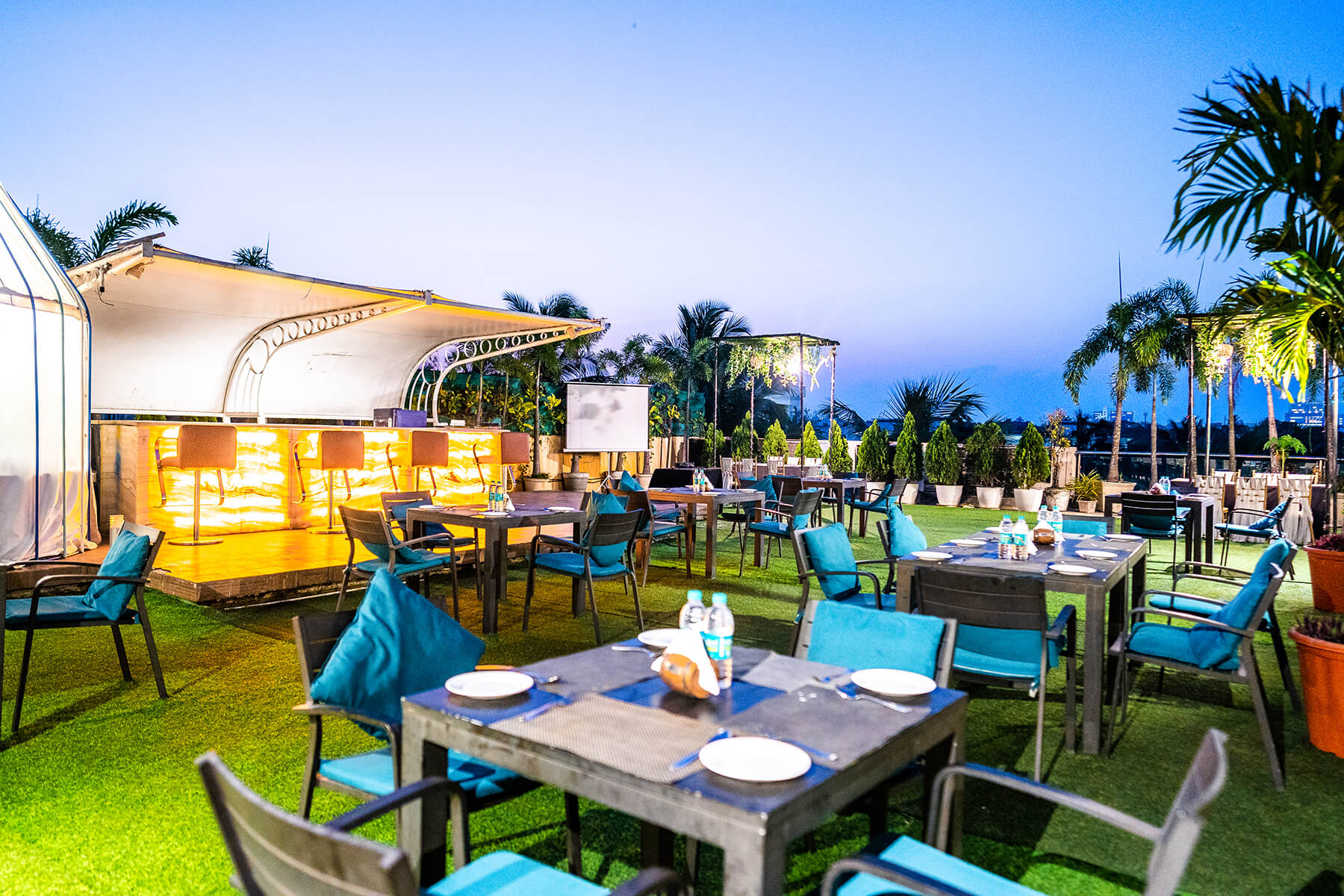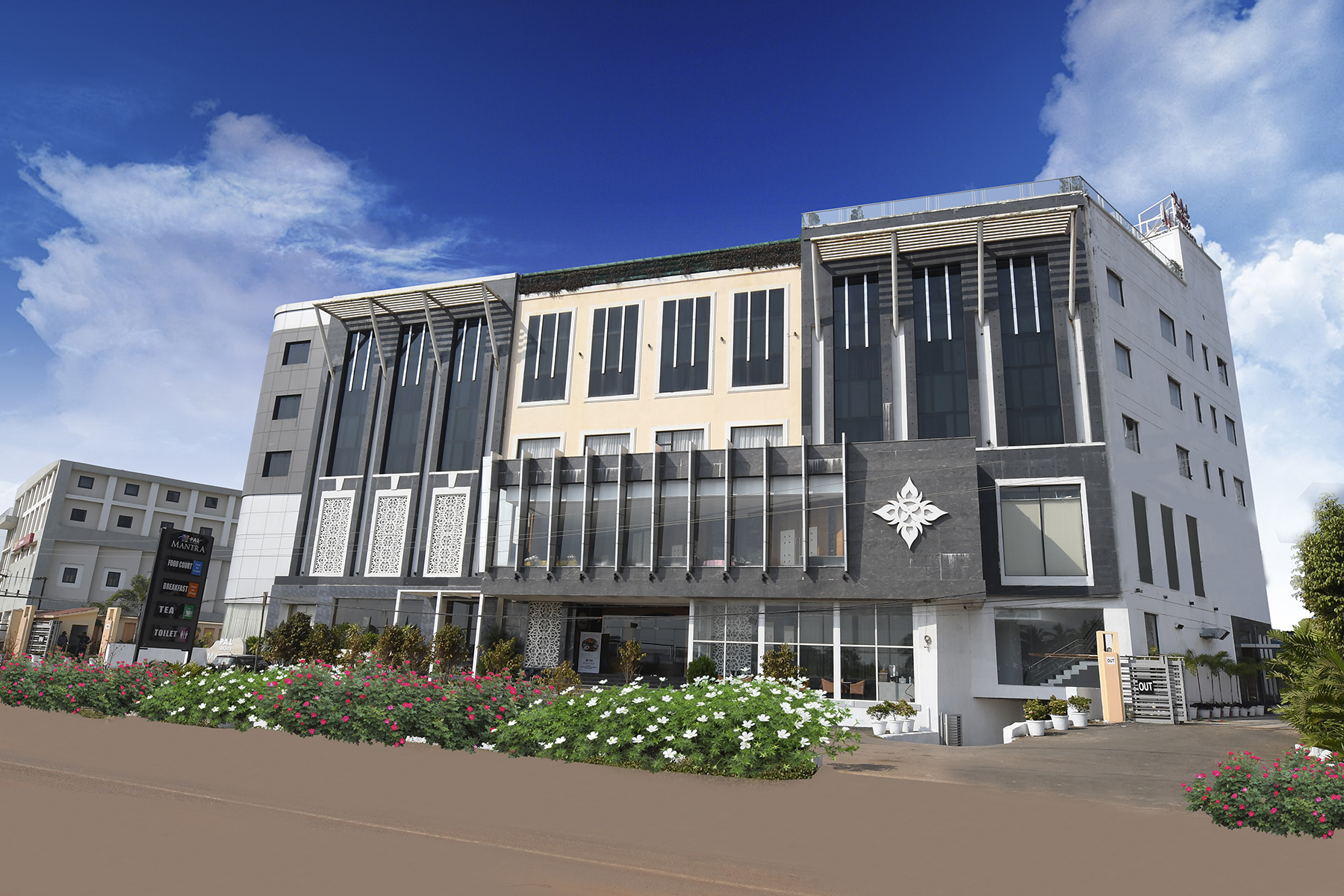 PAL HEIGHTS MANTRA
BHUBANESWAR | CUTTACK
LUXURY PREMIUM HOTELS
Indulge in Exquisite Tastes at Pal Heights' Gastronomic Oasis
RESTAURANT & BARS
A Haven for the Epicurious.
As you embark on a culinary journey with us, you'll find that every bite is a harmonious blend of flavors, carefully curated to awaken your taste buds. From delectable starters to hearty mains and indulgent desserts, our menu is a celebration of the culinary arts, designed to satisfy both the epicurean and the connoisseur within you.
PAL HEIGHTS RESTAURANTS & BARS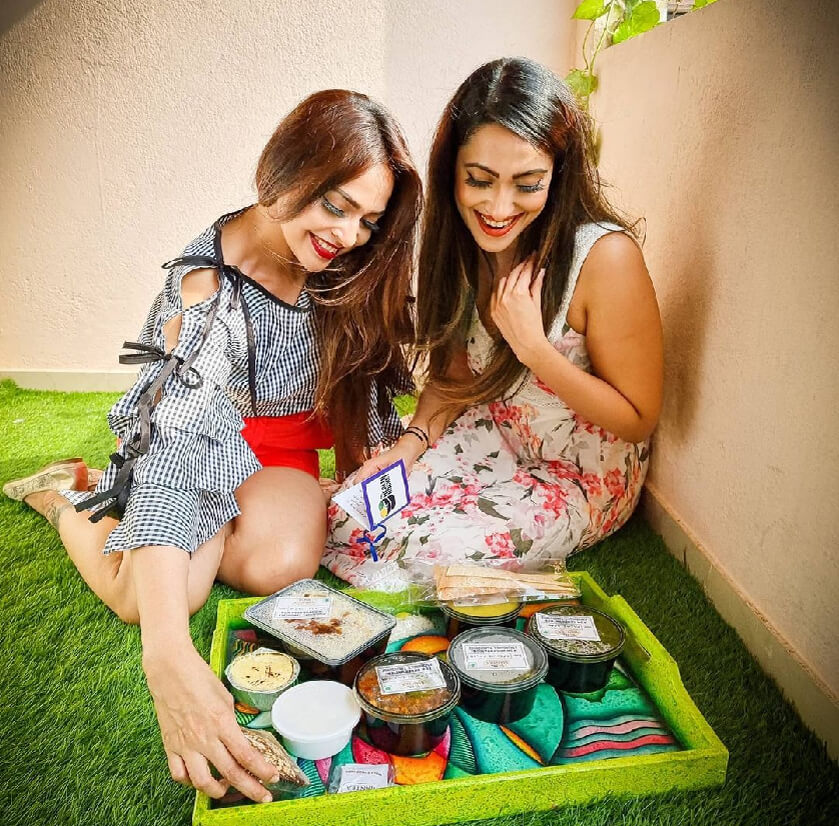 Stunning hotel incredible views
I booked this hotel based on the reviews of the service and the location. The location was incredible.
VIEW TESTIMONIALS