DISCOVER PAL HEIGHTS BANQUET
Indulge in Splendour Like Never Before
Where opulence and hospitality converge to provide an experience to cherish forever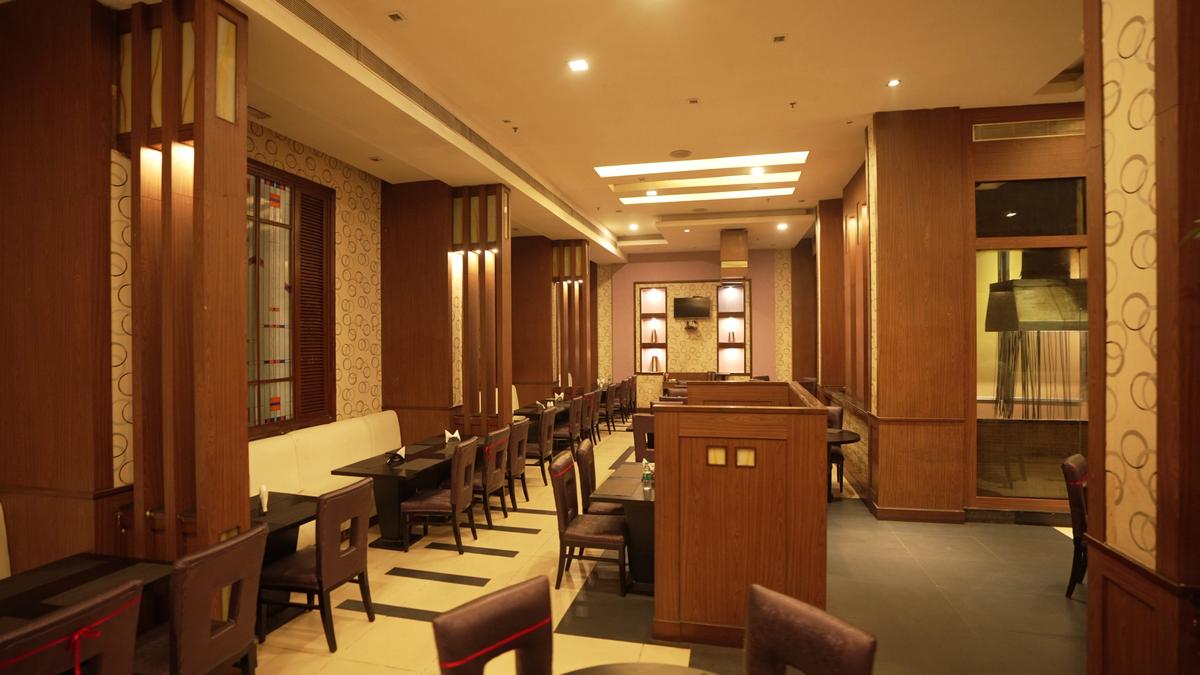 The 'Celebration' hall is one of the smaller banquet halls at PAL Heights, perfect for intimate events and gatherings. The seating arrangement at Celebration is around 350 people, while its maximum capacity is 550 people.
The 'Occasion' banquet hall is a medium-sized venue hall at PAL Heights, appropriate for elaborate weddings, conferences and other large-scale events. The seating arrangement at Occasion is around 400 people, while its maximum capacity is 600 people.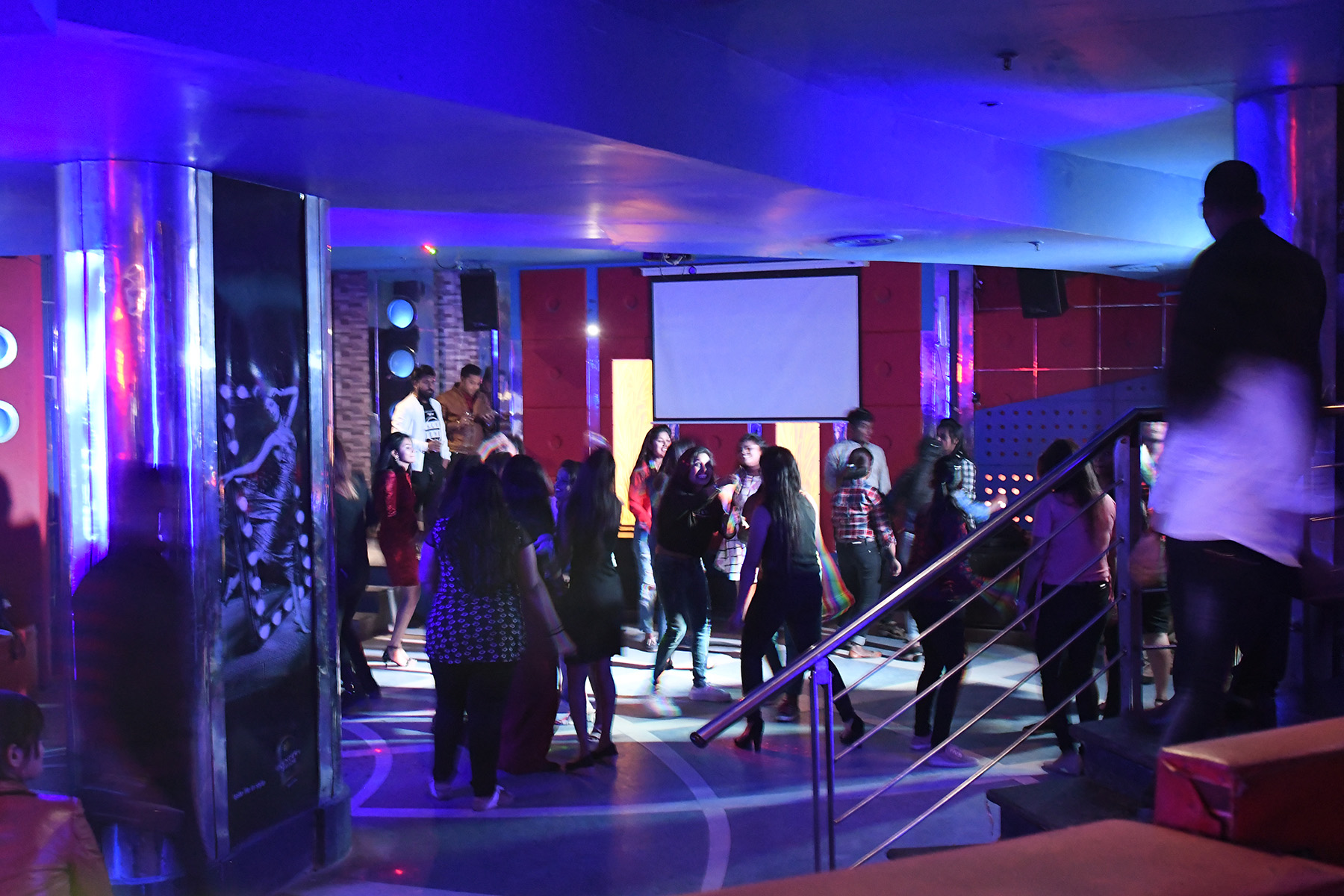 The largest banquet hall at PAL Heights is 'Harmony' which boasts a massive seating capacity of 600 people while its maximum capacity is 1000 people. This place is replete with a live tandoor, a great buffet arrangement, a stage, etc; making it a perfect venue for your lavish Indian wedding.
Breeze/Open Terrace/Rooftop
The open terrace which is also known as 'Breeze' restaurant, is one which provides a mesmerizing vantage view of Bhubaneswar while also providing the joy of a live tandoor, stocked bar and ample space for dancing. This is a perfect spot for all your pre-wedding functions under the stars! The seating arrangement at the open terrace is 250 people while its maximum capacity is 400 people!
Completely hassle-free experience

Tie up with one of the country's best wedding/event designers to provide you with the decor of your dreams

Live tandoor to enjoy snacks and other food items
Dine In The Best Way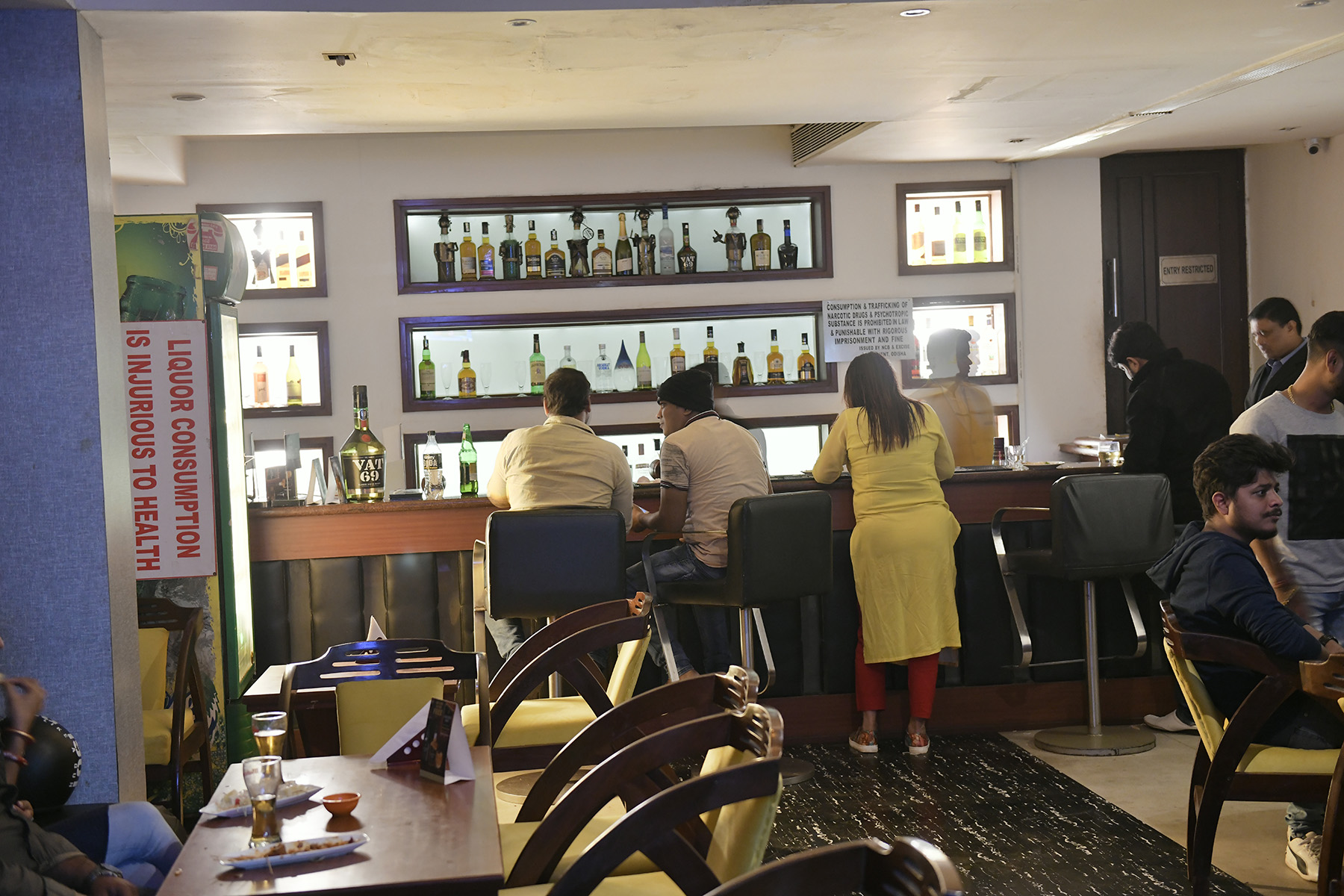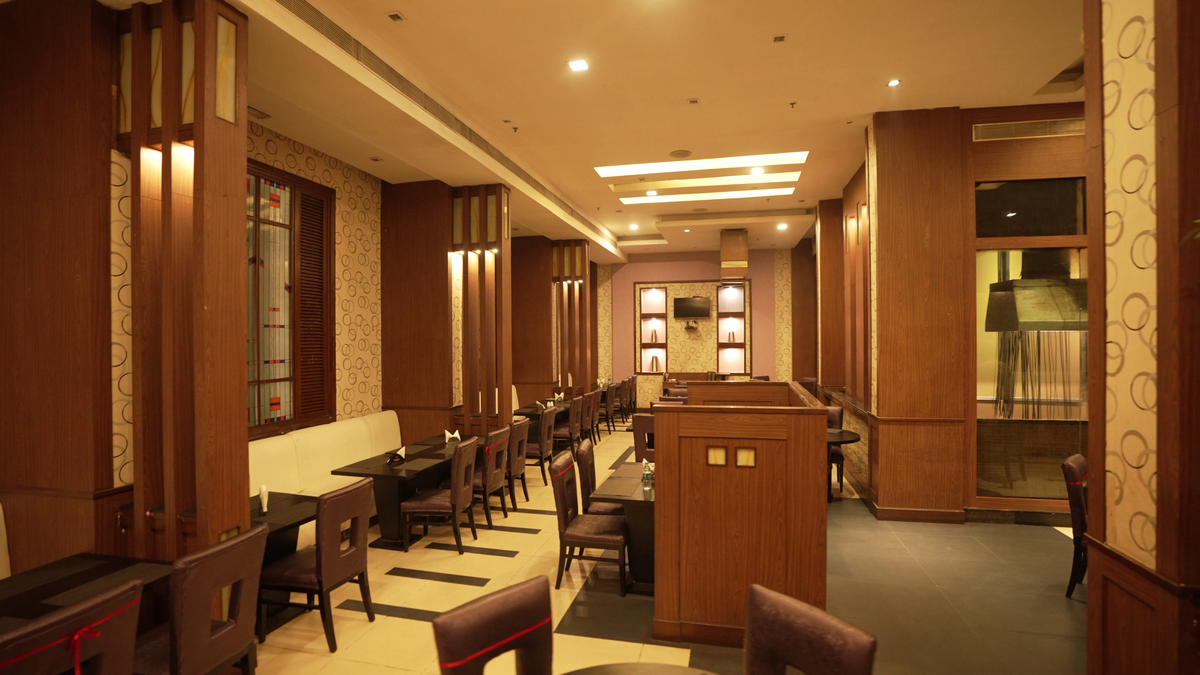 SPA & GYM
Relax, renew,
revive
In addition to the Pal Group's bar and restaurant success, the Seven Seas Spa concept has been introduced in Pal Heights. Our Pal Heights Mantra property also features a swimming pool as well as a well-equipped gym & fitness centre.
Nearby Sights
Regional Museum Of Natural History
Udaygiri and Khandagiri Caves
Bhubaneswar Railway Station
Biju Patnaik International Airport
Nandankanan Zoological Park
12.7  kms from Pal Heights
63.9 kms from Pal Heights
67.1  kms from Pal Heights
14.9 kms from Pal Heights