Uncategorized
June 08, 2022
PAL – The Legacy of Odisha's finest.
Odisha is a state known for its culture, heritage and scenic beauty. Meanwhile, its capital city Bhubaneswar provides ample connectivity to all the tourist spots in the state. Travellers and tourists from other states and abroad come to Odisha to pay obeisance to Lord Jagannath and his siblings at the famous Jagannath Temple in Puri, which is located around 60 kilometres away from Bhubaneswar. This often makes Bhubaneswar a hub for travellers looking for a luxurious stay and that is when PAL Heights steps in as one of the greatest hotels in the capital city. 
This luxurious four-star hotel is located in the centre of the city offering world-class amenities and a hospitable environment. PAL is known to make friends and treat their valued visitors with the utmost respect, devotion, and exceptional service, making each PAL stay memorable.
Pal Heights offers soundproof rooms combined with the views of the capital city in all its glory. It offers elegant, modern rooms and 5 dining options within 6 kilometres of Bhubaneswar Airport and Lingaraj Temple.
PAL offers air-conditioned rooms with artwork on the walls, as well as wooden flooring and a wall-mounted LCD TV with satellite channels. The rooms also include a minibar, digital safe, and tea/coffee maker, which make the stay at PAL feel like a home away from home. 
Meanwhile, travellers and tourists have plenty of options to indulge and relax with a massage at the hotel's spa or plan a day trip with the tour desk. Guests can take advantage of airport shuttles while laundry and dry-cleaning services are also available. 
Along with the opulent rooms, the hotel also offers the services of Breeze restaurant, which serves a buffet and is located on the hotel's patio while guests can also dine at 'Ten Minutes' which is a food court. Meanwhile, guests can also enjoy the delicacies at Zaika which is a multi-cuisine restaurant located inside the hotel's premises. With abundant choices at their disposal, PAL ensures that it spoils all its guests with the best experience possible. 
PAL Heights is one of the most highly recommended budget hotels in Bhubaneswar famous for being a popular choice among travellers. This luxurious property receives high client satisfaction thanks to a seamless check-in/check-out process, flexible policies, and courteous management. The hotel's normal check-in and check-out times are 12:00 PM and 12:00 PM, respectively. Meanwhile, PAL is also a couple-friendly property and welcomes unmarried couples looking for a comfortable stay. There are numerous hotels in Bhubaneshwar that fall into various categories, however, Pal Heights is always consistently one of the top names because of their hospitality and unmatched services.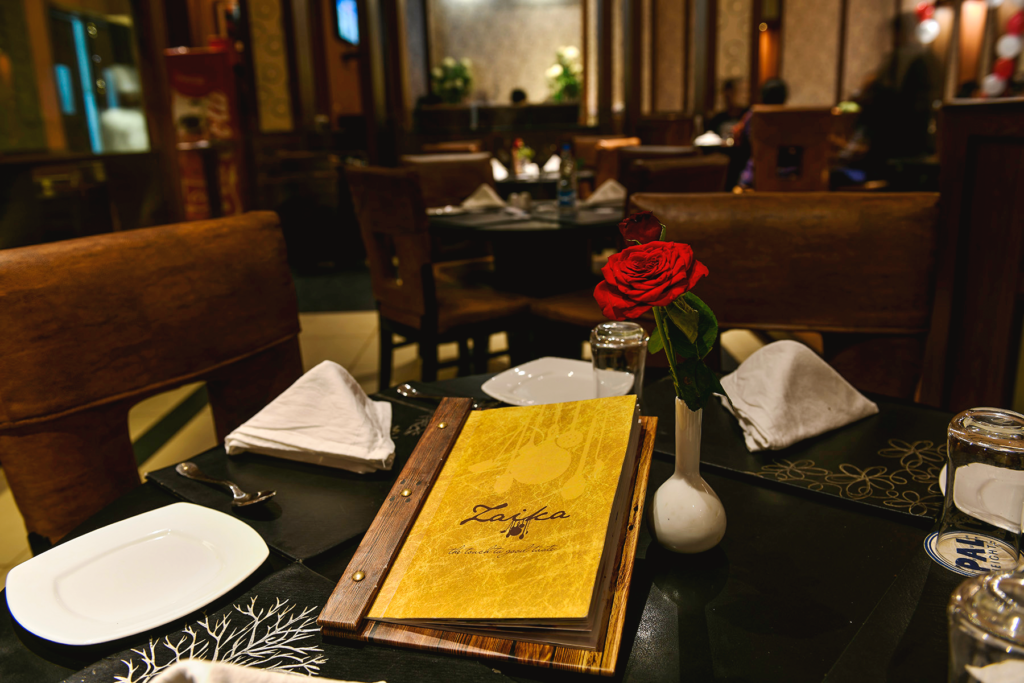 Thus, it would be safe to say that choosing Pal Heights for a relaxing vacation is a great option for all those looking to spend time in the lap of luxury and scenic beauty. With its ample options for relaxation, fun and great cuisine options, one would surely be spoilt for choice when it comes down to the in-house services offered at the property.