Uncategorized
January 16, 2023
Three Reasons Why Breeze Is The Perfect Location For Family Dinners
In a world of hustle and bustle, we often forget the peace and calm required to reconnect with ourselves and our loved ones. Most places cater to an audience which prefers fast-paced entertainment, however, there are few who do crave the tranquil moments of reminiscing over the nostalgia of the yesteryears. A place to sit and revel in the calmness of the surroundings with good food and even better company and Pal Height's Breeze is the perfect place for that. So, here are three reasons why Breeze is actually the perfect family dinner location.
1) Peace Aura & Spectacular View: Being a terrace restaurant, Breeze at PAL Heights provides the perfect setting to witness the vantage view of the city while also soaking in the peaceful surrounding. As one of the best hotels in Bhubaneswar, Pal Heights endeavours to provide a place with light music and a tranquil environment. This makes Breeze the perfect place for a peaceful sit-down dinner and conversations with family.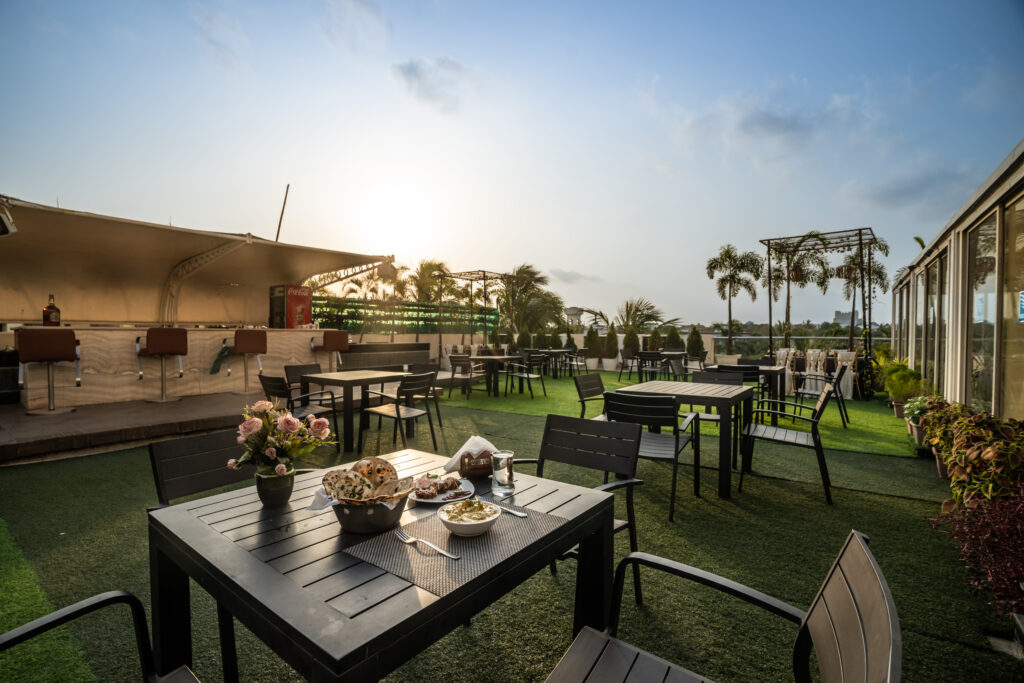 2) Live Tandoor & Impeccable Food: PAL Heights is known to provide four star services at a budget.  At Breeze, the live tandoor is one of its key attractions as the guests get to witness the tandoor items being prepared live and served piping hot onto their plates. This gives the guests a glimpse of the strict levels of hygiene followed by the staff at PAL while also enjoying the delectable taste of the food items on the menu.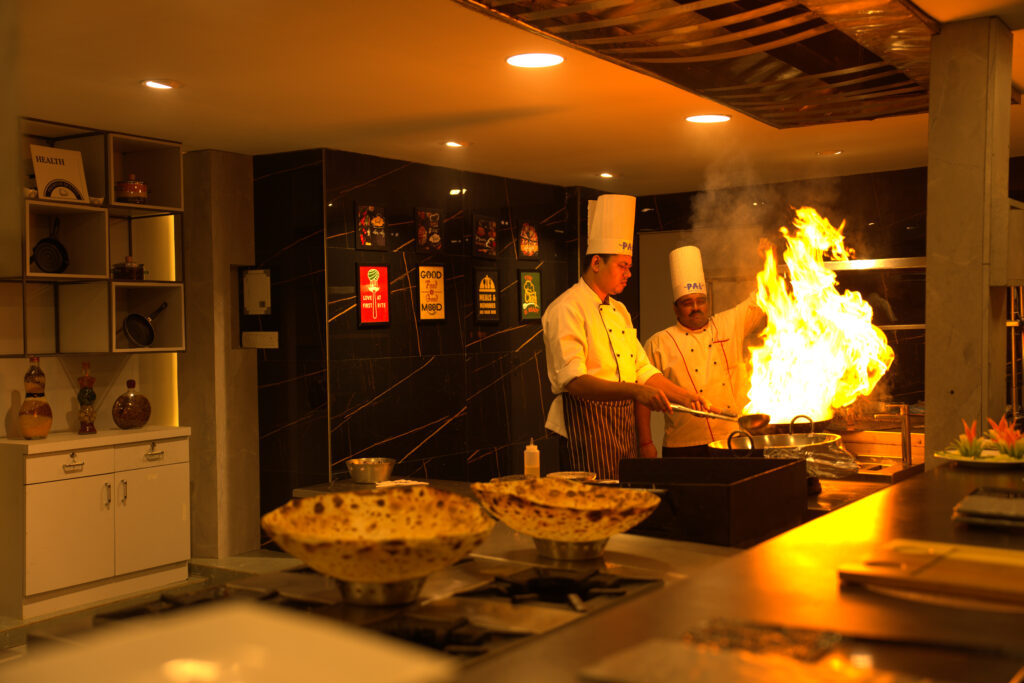 3) Extensive Seating Options & Impressive Décor: If you are searching for a perfect seating location for your family, then you are bound to find something to suit your needs at Breeze! With open seating, private cabana till indoor seating arrangement, Breeze has it all! So, you can choose the perfect spot to sit and relish your dinner with your loved ones.