Uncategorized
March 01, 2023
Brimming With Nostalgia: A Tete-a-Tete At PAL Heights Mantra
The relaxation reverberating when one sits and connects with their friends truly satisfies both body and soul. And the perfect place to do that is at PAL Heights Mantra, in Pahal which offers an array of snacks and delectable treats and an ambience to behold. Here are some of the reasons why a tete-a-tete at Tea Kettle Café would be a perfect bonding session with people near and dear:
1) Beverage Options: This café is known for offering the choicest brews of tea and coffee. As the name suggests, Tea Kettle café offers the best beverage options to make your soul feel warm and cosy while you relish your time with us!
2) Delicious Treats:  Tea Kettle Café offers a carefully crafted menu of mouth-watering delicacies that are enough to transport one into a world of peace and serenity. Sweet pastries and confectionaries make the perfect accompaniment to all types of beverages.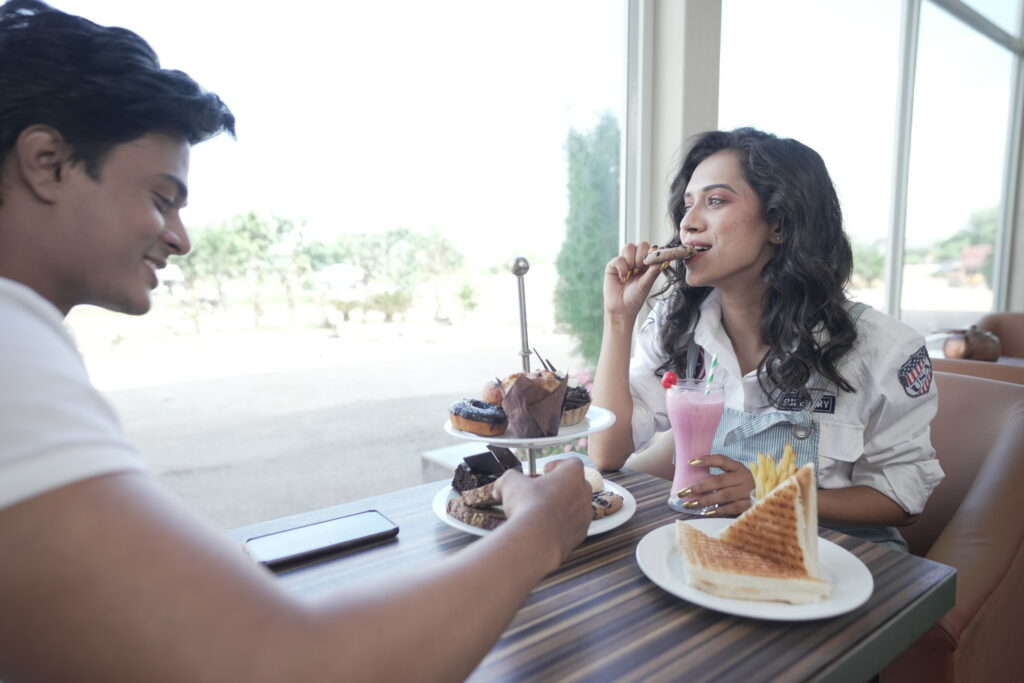 3)Enticing Décor: The décor of the café is curated to emulate its namesake to perfection and it provides the perfect set-up for enjoying a tete-a-tete with acquaintances and old friends alike.