Uncategorized
November 15, 2022
PAL Height's Zaika: Rich Legacy & Evolution
Everyone in and around the city of Bhubaneswar knows about the restaurant Zaika located in Pal Heights hotel. However, the early history and evolution of the restaurant is something that not many are aware about. This luxurious multi-cuisine restaurant which was established in 2007, has had an incredible evolution over the past decade. In reality, Zaika had started after its predecessor, a restaurant also known as 'Inside China' was shut down. Pal Group had begun their journey into the hospitality business way back in the year 2001 with 'Inside China' after which they decided to expand and bring into existence the present-day Zaika restaurant within the hotel and mall's premises.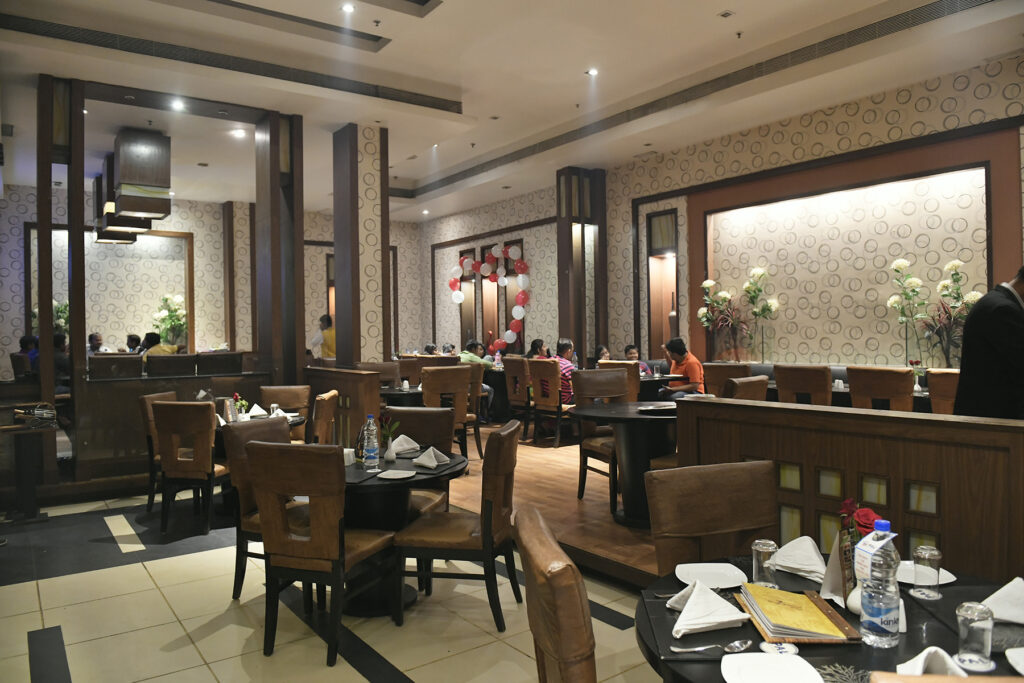 Zaika has evolved into one of the most premium multi-cuisine restaurants in Bhubaneswar with impeccable ambience and music. Armed with a sophisticated and chic décor along with a plethora of food options for all strata of customers, Zaika is famous for delivering smiles and satisfied bellies. Over the years, Zaika has also added a live tandoor section in its premises which enables customers to enjoy watching various food items being cooked, while being seated in the comfort of their chairs.
Apart from excellent food options, décor, live tandoor and great music, Zaika is also known for its exceptional service which the staff aspires to always uphold. This dedication has also earned Zaika several great reviews and praise from customers over the years, helping the restaurant to further grow and serve guests in the best ways possible.