Uncategorized
June 08, 2022
Reasons why you must choose Pal Mantra's 'Courtyard' for your next special outing
Most people dream of travelling to faraway countries in Europe with near and dear ones to enjoy the European lifestyle. Be it the high-ceiling décor, quiet jazz music playing in the background and scrumptious delicacies; this lifestyle appeals to most. However, it is difficult to travel to these exotic locations, especially during a global pandemic which threatens to close borders for all, in case of any eventuality. And this is where we come to the rescue as one of the best luxury four-star hotels in Bhubaneswar.  
Location:
The Courtyard is located on the second floor at PAL Heights Mantra at Pahala, which is one of the best hotels in Bhubaneswar. However, even though Courtyard is located in Odisha, the look of the restaurant resembles that of a European family café. As one enters the establishment, the tall pergolas placed almost 30 feet above the restaurant is enough to transport you to the South of France or the Mykonos in Greece. The tables are softly lit with a small water fountain gracing the middle of the restaurant, giving a Roman touch to the already European inspired aesthetics.
Décor & Ambience:
The tables have a cosy and inviting appeal with cream coloured décor and flowers enhancing the tables' aesthetics. Guests have the freedom to access the menu card in both physical and electronic form by using the QR code scanner provided on each table.
Good Food:
The menu is multicuisine, catering to the taste and palates of all customers, while families celebrating birthdays and other special events with more than 10 people can also get a complimentary cake from the chef.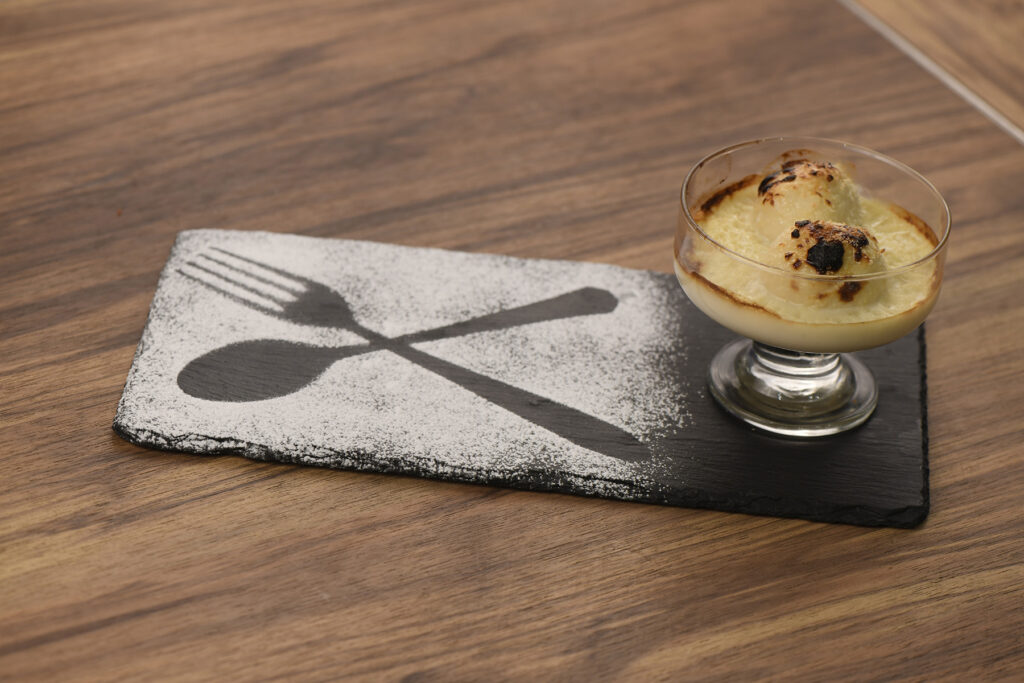 The servers are known to be polite and courteous while the dishes on the menu are decently priced to cater to the needs of all guests.
Armed with a great rating and excellent reviews, 'Courtyard' surely should be the place on your 'must-visit' list if you are looking forward to experiencing something unique, within the vicinity of the twin cities!