Uncategorized
May 01, 2023
PAL Heights Mantra: The Perfect Setting For Your Life's Milestone Events
If you're planning an important personal event, such as a wedding or anniversary celebration, choosing the right venue is key to making it a success and an option that would be ideal for such celebrations is PAL Heights Mantra in Pahal. Here are some of the advantages of choosing this luxury four-star hotel, located right on the highway!
Convenient Location: PAL Heights Mantra is conveniently located in Pahal on the NH-16 highway, making it easy for guests to find the hotel and access it. This is especially beneficial when one has guests travelling from both Cuttack and Bhubaneswar.
Ample Parking: Four-star highway hotels typically have plenty of on-site parking, so one doesn't have to worry about struggling to find a spot, which is certainly the case for PAL Heights Mantra which offers ample parking to all its guests and visitors.
Upscale Amenities: A premium highway hotel like PAL Heights Mantra offers a range of upscale amenities that can enhance your events, such as on-site restaurants, fitness centres, and a swimming pool. These amenities can make one's event more enjoyable and also provide some extra options for activities during downtime.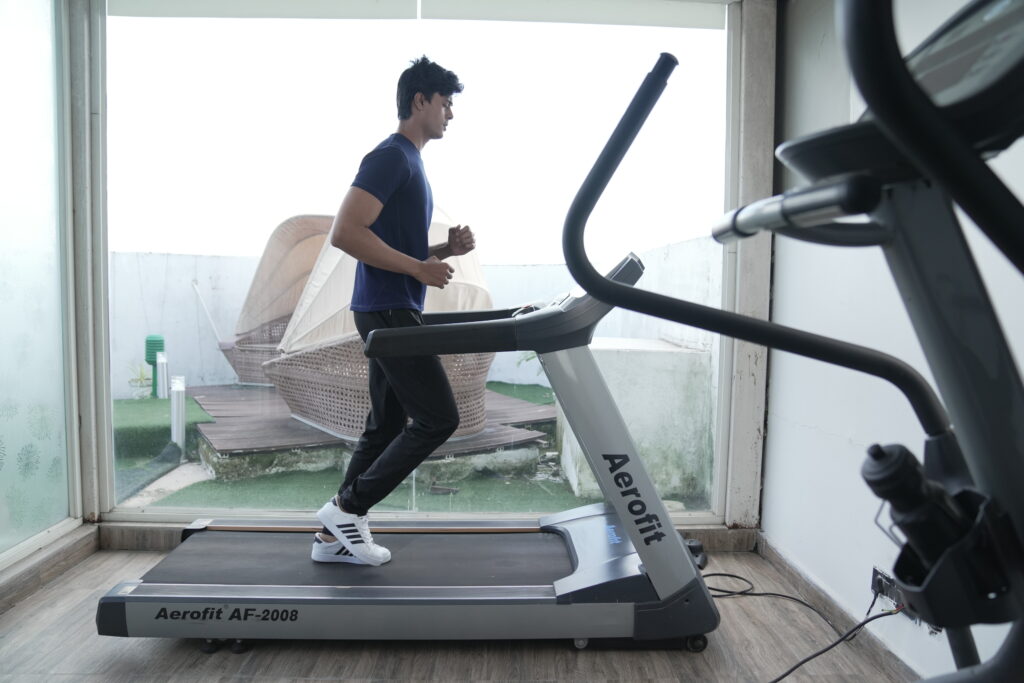 Experienced Staff: PAL Heights Mantra has experienced and well-trained staff who are accustomed to handling events of all sizes. They are trained to provide invaluable assistance with planning and executing your event, ensuring that everything runs smoothly.
Flexible Event Spaces: PAL Mantra also has a range of event spaces to choose from, including large ballrooms, smaller meeting rooms, and outdoor areas. This means you can select the space that best suits your needs and preferences.
Catering Services: PAL Mantra also offers excellent on-site catering services, which can be a huge help when planning an event. We provide a range of menu options to suit different tastes and dietary restrictions while also handling setup and clean-up.
Accommodations for Guests: If your event is likely to run late into the evening, having on-site accommodations for your guests can be a huge benefit. PAL Mantra offers comfortable rooms with all the necessary amenities, so your guests can relax and enjoy the event without worrying about driving home.
In conclusion, a four-star premium highway hotel like PAL Mantra, can be an excellent choice for an important personal event. With a range of upscale amenities, experienced staff, and flexible event spaces, they offer everything you need to make your event a success.